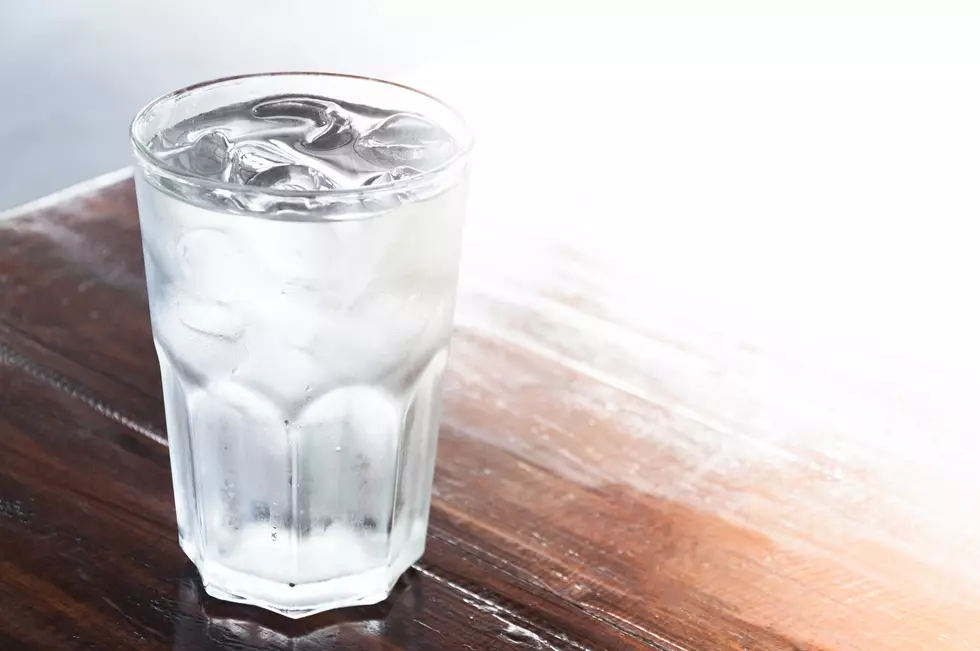 Canton's Boil Advisory Lifted
Thinkstock
The City of Canton annouced that the Minnesota Department of Health gave the all-clear to lift the boil advisory Tuesday morning.
Saturday, the City of Canton annouced a Water Boil Advisory after it was confirmed that the city water was contaminated with E. coli. The advisory ran all the way through Tuesday morning when the Department of Health was able to confirm that the water was no longer contaminated.
Bacterial contamination can come from increased run-off enters the drinking water source (for example, following heavy rains). It can also happen due to a break in the distribution system (pipes) or a failure in the water treatment process. The City of Canton flushed the water system to help clear the contamination.