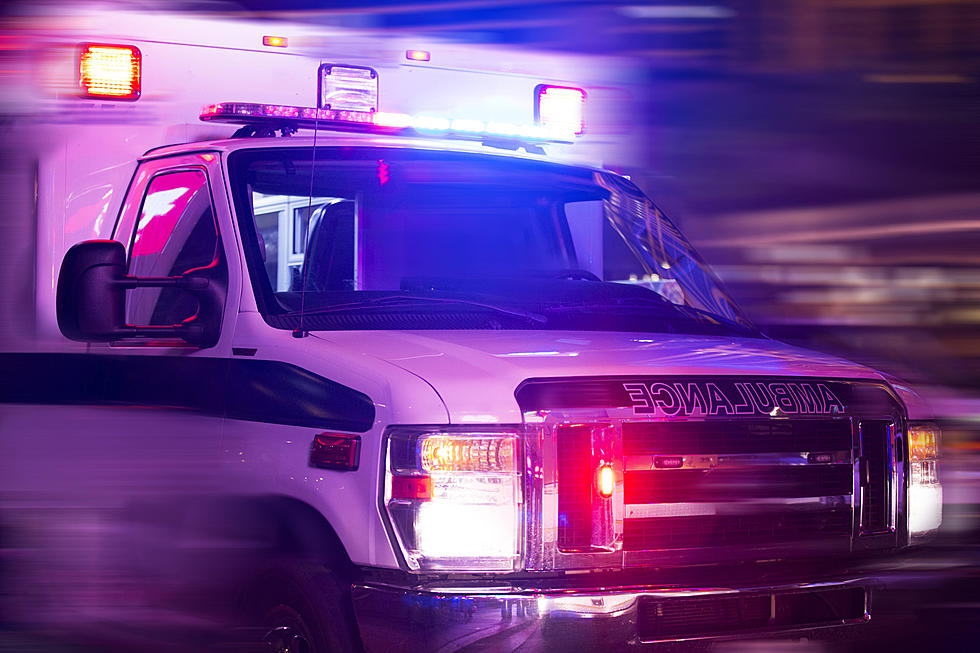 Caledonia Woman Injured in Houston County Crash
MattGush
Caledonia, MN (KROC-AM News)- A two-vehicle crash at a rural Houston County intersection injured a Caledonia woman Wednesday afternoon.
The State Patrol says a pick-up truck was traveling east on County Rd. 20 in Union Township while an SUV was westbound on Hwy. 44 shortly before 4 p.m. The state crash report indicates the SUV collided with a trailer the pick-up was pulling.
The SUV driver was identified as 55-year-old Catheryn Buttell. She was brought to Mayo La Crosse with non-life-threatening injuries. Investigators say the pick-up driver is  32-year-old Dylan Besse from Brownsville. He was not hurt. 
Charming Wabasha Home Has an Amazing View of the Mississippi River
This home in Wabasha, Minnesota is so charming but also pretty expensive. It's a huge house and also has an amazing view of the Mississippi River, so no wonder it costs over $1 million!