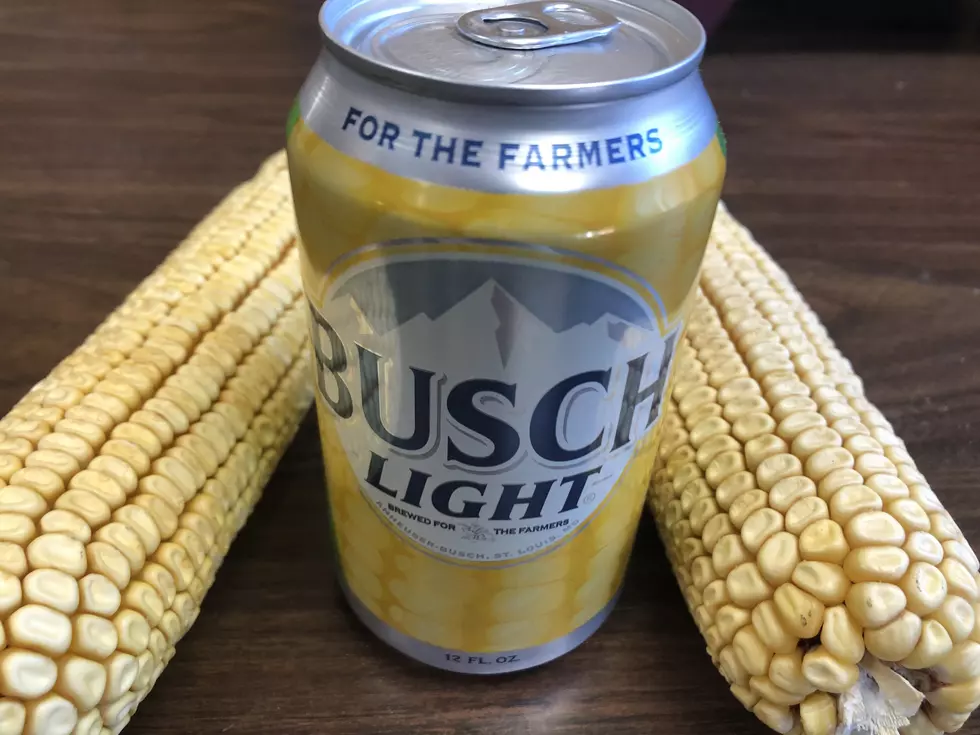 Busch Releases Limited Edition Corn Cans to Help Farmers Hit Hard by COVID-19
Busch Beer Corn Can
Bush Beer has launched a marketing campaign to help farmers hit hard by the COVID-19 pandemic. Bush became a partner of Farm Rescue last year. Farm Rescue helps farmers who experience sickness, injury, or get hit by a natural disaster rebuild their lives and farms. So, Bush Beer designed a limited edition can with images of corn on it to highlight the campaign.
Busch will donate $1 to Farm Rescue or each corn can themed case sold between now and Fourth of July weekend (up to $100,000).
Farm Rescue is a great organization that helps farm families when they need it the most. So, it is nice to see a big company like Bush Beer partner with them. However, maybe I am a little cynical as I suspect Bush Beer wanted to reach out to and make amends to corn farmers for a certain Super Bowl ad too!
Remember, the ad said Bush Beer was better because it used sugar or sweeteners made from sugar beets or sugar cane rather than high fructose corn syrup. A few years ago there were some who claimed that the increased incidence of obesity was caused by high fructose corn syrup that was used as a sweetener in pop and many foods instead of sweeteners made from sugar cane or sugar beets.
I remember at that time talking with a scientist who said our bodies respond the same way to a calorie that is consumed from sugar cane, sugar beets, or high fructose corn syrup. In other words, a calorie is a calorie! So, it was just marketing to try and get an advantage over competitors.
I am quite certain Bush Beer did not intend to cause controversy with their Super Bowl ad. It makes no sense to spend millions of dollars on a Super Bowl ad that gets some of your consumers or customers upset at you. I am sure the Bush Beer's Ad Agency that developed the ad had no idea high fructose corn syrup was made from corn that a lot of farmers in the United States grow.
Enter your number to get our free mobile app
10 Unique Things You Only Say If You're In Minnesota