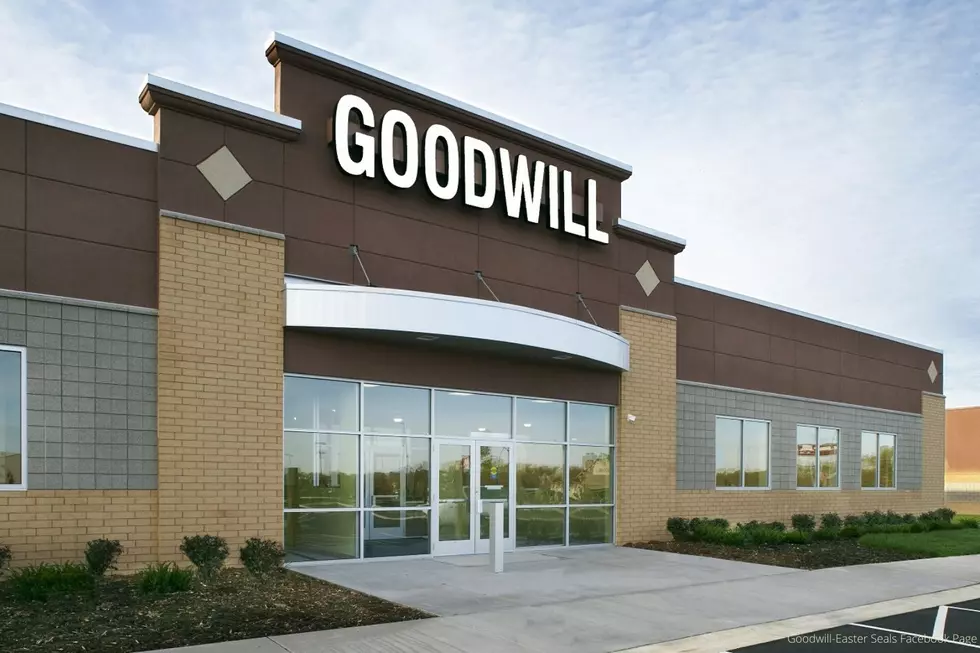 How Long Is The Line to Drop Off Items at Rochester's Goodwill?
Goodwill-Easter Seals Minnesota Facebook Page
"How long is the line to drop off items at the Goodwill in Rochester?"  I know! 🙋‍♀️
We've all been cleaning out our closets, drawers, and decluttering as we have been hanging out at home since March.  Being confined in our house with our stuff has made many of us realize that we have too much, items that we don't wear, or don't even use.  Now, we have piles and piles of stuff to donate and we just want to get it out of our house...or finally get it out of our car.
I drove by the North Goodwill store today and the line of cars was 24 deep.  I found out later that one of my friends, Shala Paske, was in that line and she said her entire wait took about an hour.
So, load up your cars, maybe grab a coffee at Caribou next door and call one of your friends for a fun coffee chat while you sit in the line.
See 10 Other Rochesters