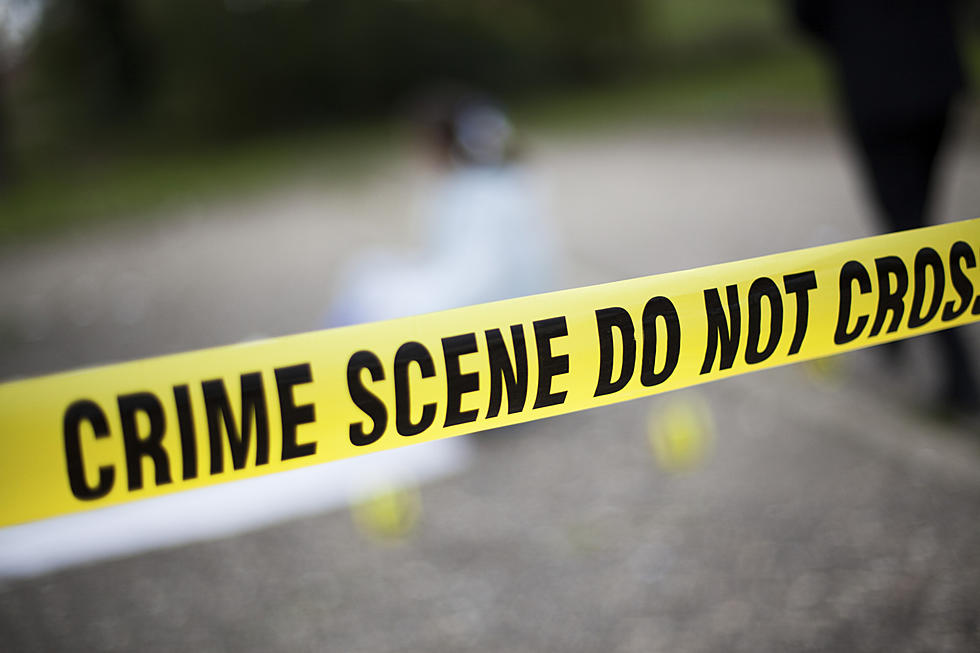 Body Found on Steele County Fairgrounds Friday Morning
LukaTDB
According to the Owatonna People's Press, on Friday morning, on the southeast corner of the midway at the Steele County Free Fair, officers from the Steele County Sheriff's office were called to respond to a report of an unresponsive man. The report was made just before 9:00 am before the fair and midway were open to the public.
A Michigan man was found hanging from a ride by one of the employees of Gold Star Amusement. His body was under a canvas and could not be seen from the outside. The man was reportedly helping someone at the fair, however, he was not an employee of Gold Star, according to the Sheriff.
The body was taken to the medical examiner in Rochester for an autopsy, although no foul play is suspected. The death is being investigated as a suicide.
---
If you or someone you know are in crisis and need immediate emergency assistance, call 9-1-1 or Crisis Response of SE Minnesota at (844) 274-7472. Crisis Response provides 24/7, free and confidential support for people in distress, prevention and crisis resources for you or your loved ones. Click here for information about other mental health services available in the SE Minnesota area.