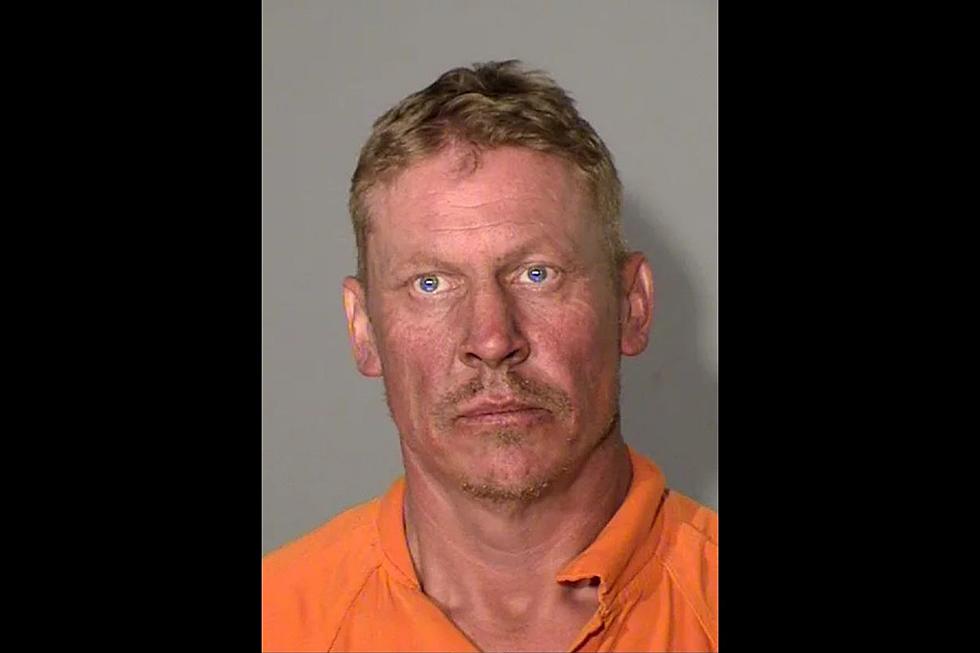 Bloomington Man Who Set Girlfriend on Fire Ruled Incompetent
Bloomington Police Department photo
St. Paul, MN (KROC-AM News) - A Ramsey County judge today ruled a Bloomington man is incompetent to face prosecution for stabbing his girlfriend and setting her on fire.
47-year-old Patrick Simmons was charged with second-degree murder for the death of 44-year-old Kelly Goodermont on March 15. He and the victim both worked at a St. Paul warehouse, or he allegedly attacked the woman by stabbing her multiple times before pouring a flammable liquid on her and igniting it. When police officers arrived at the scene they found her unresponsive and suffering from severe burns. She was pronounced dead at the scene.
The criminal complaint says the deadly attack was witnessed by multiple coworkers, including a man who grabbed a fire extinguisher when he saw Goodermont on fire. He told investigators he saw Simmons kicking the woman on the floor before he "came out of the smoke and lunged at him" holding a lighter.
Simmons was later arrested at his home in Bloomington, which he allegedly set on fire. Following his arrest, Simmons admitted to investigators that he had stabbed Goodermont and claimed that she was a "witch."
Eight Legendary Food Brands That Call Minnesota Home
Below you'll see some of the iconic food brands that call Minnesota home.