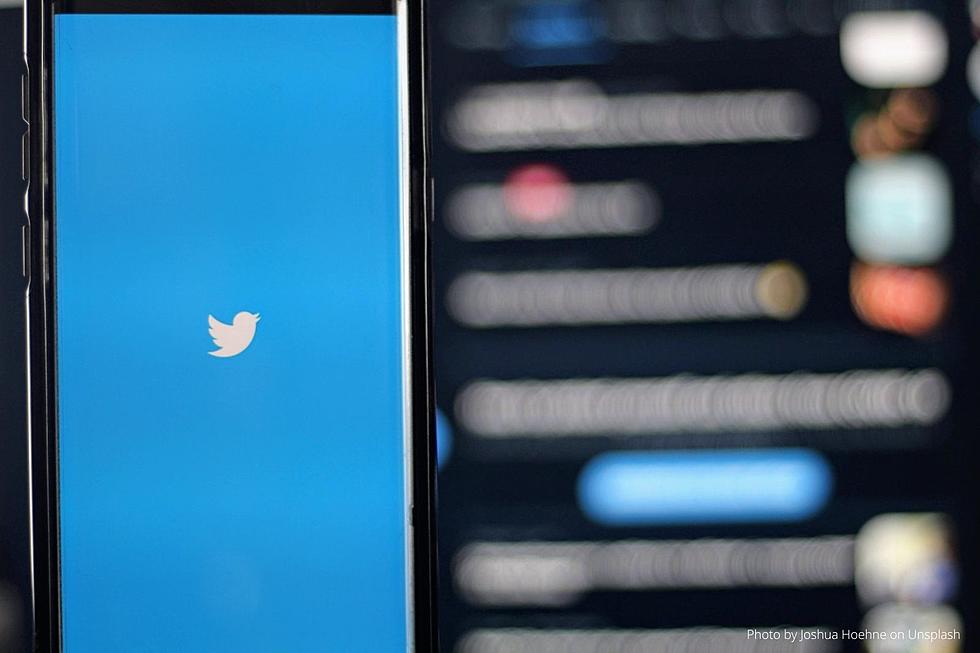 Angry or Thrilled? It's a Mix of Answers to News of Rochester Students Going Virtual
Photo by Joshua Hoehne on Unsplash
Earlier this week, families with students enrolled in Rochester Public Schools in Rochester, Minnesota received the news that students would return to distance learning on Tuesday, January 18th.  As the deja vu news showed up in inboxes all over Rochester, it was received with a mixture of emotions.
Reactions to the news that Rochester, Minnesota students would be returning to distance learning.
After families learned that students would be returning to distance learning, social media started erupting with emotions.  Interim Superintendent, Kent Pekel shared the Twitter post from Rochester Public Schools and it was met with a mixture of support and criticism.
I don't know what school Tara's kids go to but I do know that communication went out to my family Friday afternoon for Kellogg Middle School as well as Century High School.
Now for the comments that are more critical:
There wasn't too much conversation happening on the Rochester Public Schools Twitter page but there are obviously people who disagree with how the school district has been performing.
Best piece of advice for parents as we venture into distance learning again.
In case you missed it, I was chatting with families and staff members of Rochester Public Schools about the decision of distance learning during my show on Y-105FM.  It was a very real conversation that happened on-air as well as on our Facebook page.
One of the conversations that happened is one that I feel is some of the best advice for all parents that are facing this new challenge.  You can listen to it below if you missed it.
What is the most challenging part of distance learning for your family?
I know that this time is a challenge.  What's the hardest challenge for your family?  Let me know over on my Facebook page - Jessica On The Radio.  If you listened to the clip above, you heard how my own kids showcased a huge range of emotions when the news showed up in our e-mail.  We are still working through those emotions and if I'm completely honest, this whole distance learning thing wasn't a walk in the park the first time.
19 Hilarious Google Reviews That Were Left for Schools in Southeast Minnesota
You know how Google asks you to review places that you've visited? Well, some hilarious (and pretty honest) Google reviews were created for some of the schools in and around the Rochester, Minnesota area.