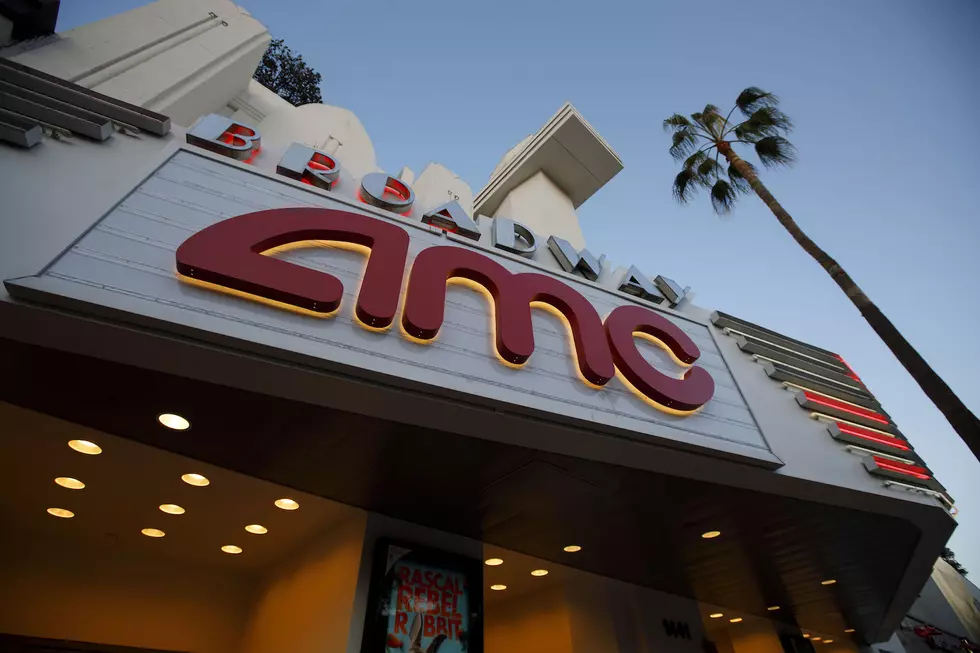 You Can Rent Out A Movie Theater For Only $99!
Getty Images
Do you miss going to the movies and enjoying the smell of freshly popped popcorn? Well, you now have chance to enjoy that with a private party!
AMC is giving you and up to 20 friends the opportunity to rent out a movie auditorium for your private enjoyment! For $99+ tax, you and your friends can enjoy celebrating a special occasion or an escape from reality. AMC has reopened with COVID-19 safety guidelines in place to better protect their guest and employees but this private event allows for even fewer people in their theater at any given time aimed at family events and/or celebrations.
If you are looking for something fun to do with friends or family who enjoy movies, this is the perfect plan! To sign up, you can click here to be redirected to AMC's website and fill out the contact form. An AMC representative will contact you within 3 business day!
Enter your number to get our free mobile app
10 Movies Filmed in Minnesota
Wake up with Jarred Becker every weekday morning from 6a-10a on AM 1390 KRFO
Connect with me on Social Media!
Twitter - @Jarred_Becker
Facebook - Jarred Becker