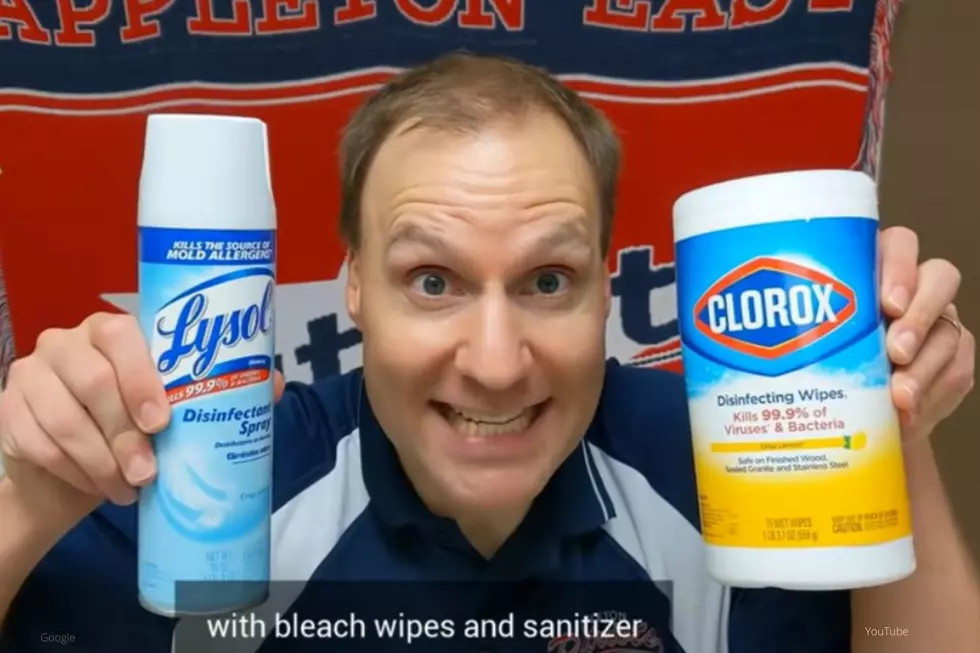 Wisconsin Teacher Creates Back-To-School Video with 'Friends' Theme Song and Goes Viral (VIDEO)
Credit: YouTube
Enter your number to get our free mobile app
A teacher in Appleton, Wisconsin has gone viral after posting a "Friends" theme parody about distance learning on YouTube.  I gotta say...he has a pretty great voice too!
Mr. Miller works at Appleton East High School in Appleton, Wisconsin, and every year he creates a video for his students welcoming them back to school.  We all know that 2020 is different than normal in about every possible way, but that didn't stop Mr. Miller from getting creative.
Side Note:  The cat reminded me to say "sorry" to all of my kids' teachers.  I've heard through the grapevine that my child has been randomly showing off his puppy during your Google Meet and Zoom calls for school.
Listen to Jessica Williams weekdays from 6 am until 10 am on Y105FM's Early Morning Show with James Rabe and Jessica Williams
10 Things Every Person From Wisconsin Thinks About Minnesota