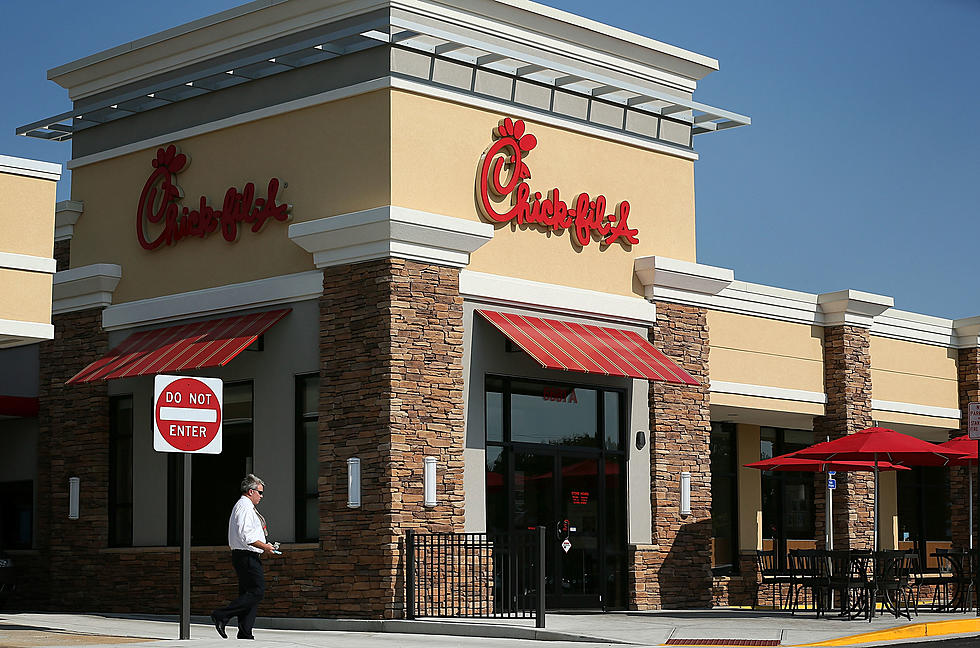 Wisconsin Chick-fil-A Employee that Bikes to Work Given a Free Car From a Co-worker
Getty Images
Enter your number to get our free mobile app
It is a dream of a lifetime...winning a car!  That was the reality for Haley Bridges, an employee at the Chick-fil-A store in Appleton, Wisconsin.  What she did next with that car will leave you speechless...and show you that there truly are amazingly good people in this world.
The magic happened at a holiday party for all the employees at the Appleton, Wisconsin Chick-fil-A location.  During the festivities, Haley won the raffle where the winning prize was a gorgeous, white car - complete with the big red bow.  She already has a car to get to work but one of her co-workers, Hokule'a Taniguchi had been making the trek to work in the cold, Wisconsin weather on her bike.  Haley wanted her co-worker to get to work safely and so, she did what any hero would do, she gave the car to her co-worker.
Chick-fil-A Appleton shared about the exciting night and gift of gratitude on their Facebook page:
This past weekend we had our Christmas Party, to celebrate all of our team's hard work in 2020! 🎄 It was filled with good food, games, the annual raffle, and even better company. 🎉

Seeing our team care for each other was our favorite highlight... We were able to give away A CAR this year! Haley won the car, but immediately decided to give it to Hokule'a so she doesn't have to bike to work anymore! 🚗❤️

 
❤️ I love good news like this!  If you want to read news stories that fill you up with positivity, here are a few others that you'd probably enjoy too:
Thanks to WFRV for cathing this good news in Wisconsin!
Listen to Jessica Williams weekdays from 6 am until 10 am on Y105FM's Early Morning Show with James Rabe and Jessica Williams
ALSO: Here are 50 of your favorite retail chains that no longer exist.