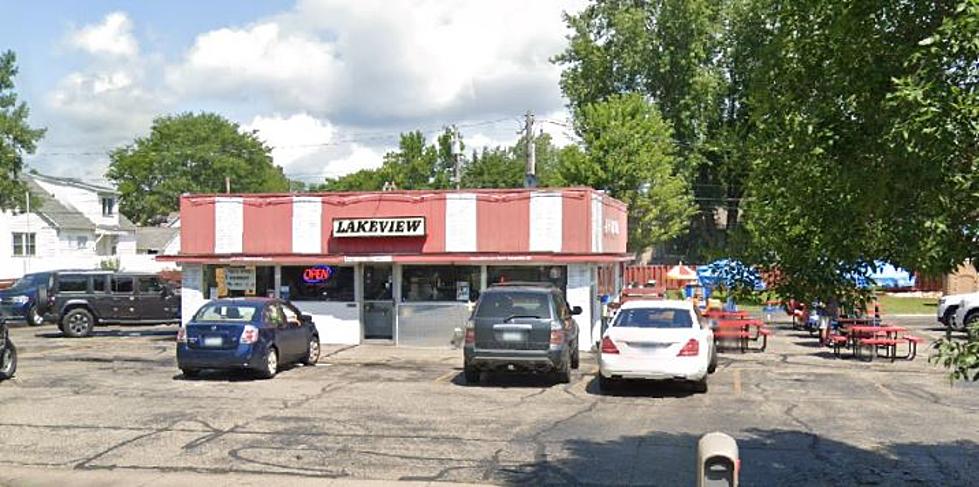 Winona's Oldest Restaurant Opened in 1938 and Provides a Unique Drive-In Experience
Google Maps
Lakeview Drive-Inn is Winona, Minnesota's oldest restaurant. It first opened in 1938, so it's been around for 83 years! It's also not your typical restaurant because, as you may have guessed from the name, Lakeview is a drive-in restaurant.
On their website, Lakeview makes it clear that they aren't a chain or a 'fast food' restaurant. Their food is made to order and they "never cook anything in the microwave and never serve your food from a bin of pre made or warmer held items."
The prices of the food are incredible. You can get a 1/4 pound cheeseburger for $4.80! There are tons of other items on their menu that are all under $10, including their famous root beer.
Their root beer is made from scratch with their own "exclusive recipe." And of course, it's served in a frosted mug that's been sitting in a below zero freezer. You can get an XL homemade root beer for just $3.55. They also make a diet version. You can also get a swirl of vanilla soft serve in your root beer. Yum!
You can either eat at Lakeview's dine-in counter, on their picnic tables outside, or in your car. The restaurant is situated near Lake Winona so you'll have great views will enjoying your food.
Have you ever been to Lakeview Drive-Inn? It looks like a fun spot to dine! Chat with me on our app and tell me your favorite thing to get at Lakeview.
Lakeview is actually only open during warmer months, March through August it looks like. And that's right around when outdoor dining season starts in Minnesota! If you keep scrolling you can check out some of the best outdoor dining spots in Rochester.
14 Rochester Restaurants with the Best Outdoor Seating
Eating out on the patio at a restaurant is one of the best ways to enjoy warm weather in Minnesota. Check out the 14 Rochester, Minnesota restaurants with the best outdoor seating (in no particular order).