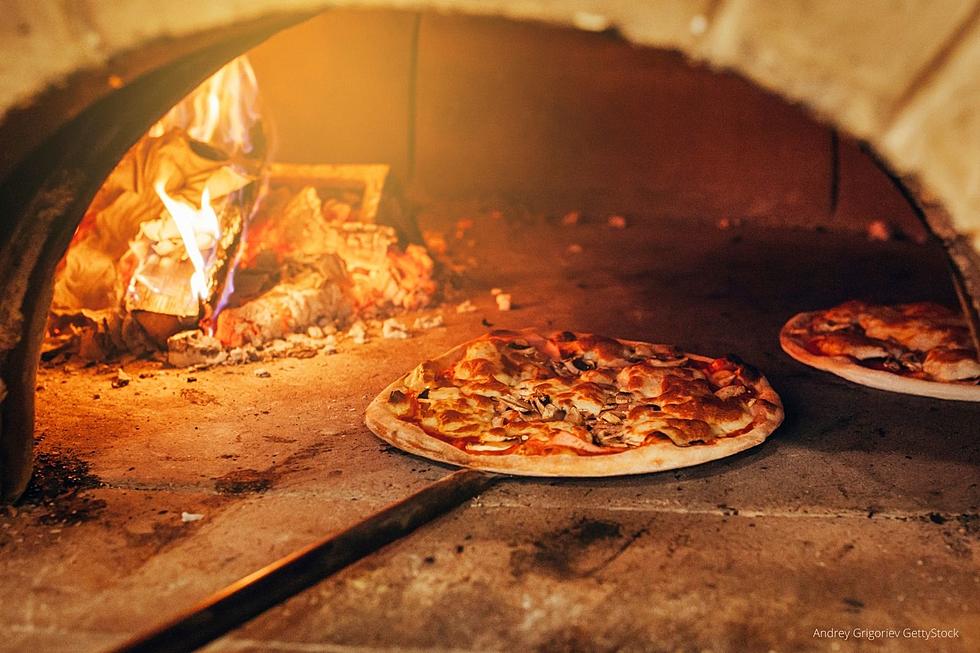 Win Pizza for a Year at the Grand Opening of Rochester's Newest Pizza Spot
Andrey Grigoriev GettyStock
Just a few months ago, we heard the news that a new pizza place was going in the old 300 First location in downtown Rochester, Minnesota.  If you missed that story, you can get up to speed here.  But, get ready, because, on July 7th, you can finally taste their wood-fired pizza.  BONUS - you could win pizza for an entire year too!
Win a year of free pizza at the grand opening for Tilda's Pizzeria in Rochester, Minnesota
I can't hang out on their Facebook page too long because my stomach starts to growl because the pizza at the brand new Tilda's Pizzeria looks fantastic.  Delicious is probably a better word.  And I just read through their details on Facebook about their grand opening and saw that someone is winning free pizza for a year.
HAVE YOU HEARD?
Tilda's Pizzeria has an official OPENING date!
Our Grand Opening Day is Wednesday, July 7th, 2021 from 4:00 PM to 10:00 PM! We will be handing out Tilda's swag, serving our delicious wood-fired menu items, and there will be a raffle to win 1 year of FREE PIZZA! We can't wait to see you there! - Tilda's Pizzeria Facebook Page
Where is Tilda's Pizzeria located in downtown Rochester, Minnesota?
It's pretty easy to find the new pizza joint in town.  Their address is 300 1st Ave NW in Rochester, MN 55901.
What restaurant has the best burger in Rochester, Minnesota?
You may not know this, but Tilda's Pizzeria has some connections to the best burgers in Rochester too.  If you've ever tasted a burger from Newt's then you have already enjoyed food from this Rochester restaurant family.  That restaurant and quite a few others are on the list of the best spots to get a mouth-watering burger in Rochester.  Scroll through and see how many you've tasted.
11 Best Places to Get a Mouth-Watering Burger in Rochester
A delicious burger is ALWAYS a good idea! But it can be hard to figure out where to go with all of the burger places in our area. To help you decide where to get your next burger, check out the 11 best places to get a burger in Rochester
according to Yelp
(in no particular order).
8 Places in Rochester that Make the Best French Fries