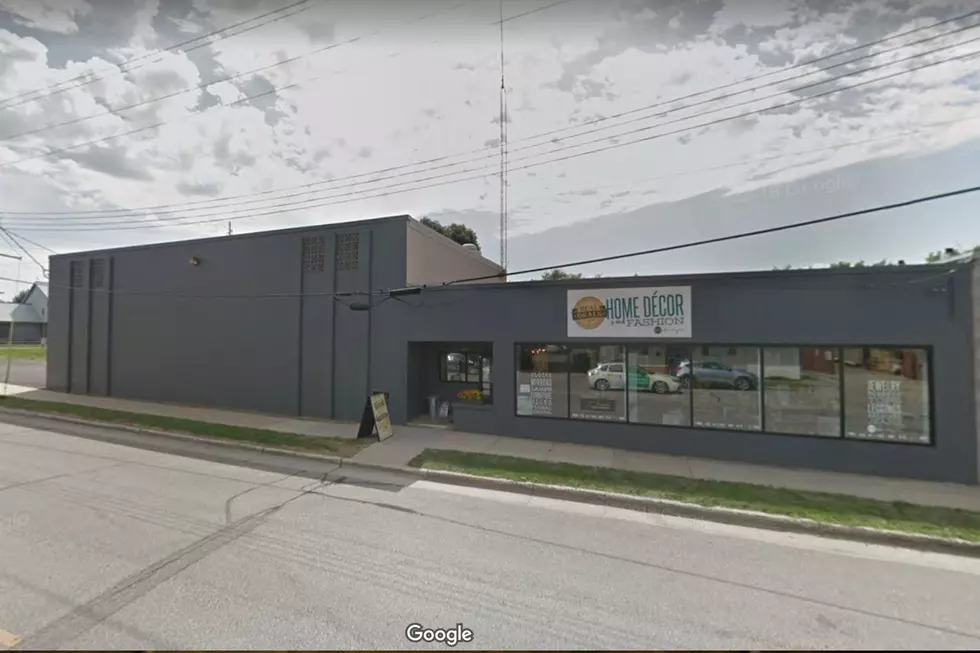 We Now Know What's Going In The Old Real Deals Store in Rochester
Google
Remember last April when Real Deals moved into its brand new, gorgeous location in Northwest Rochester, Minnesota?  When they moved their boutique to their new spot by CineMagic Hollywood 12 Theatres, their old location at 525 6th Ave. NW went empty.  Well, we now know what is going in that old boutique spot.
Check Out What's Going In The Old Real Deals Spot in Rochester, Minnesota
I've been in the old Real Deals spot quite a few times and love this location for a business.  It's extremely close to downtown Rochester, close to North Broadway, and is also close to my first house in town.
A business that started 7 years ago in Rochester, Wear Local, just shared the news that they are expanding into the old Real Deals location, but they are way more than just a place that prints shirts.
We are excited to announce our opening day at the expanded location. 525 6th Ave NW 55901
We wanted to bring an experience rather than just a retail location. We took on the open kitchen concept with retail up front and printing in the same room to show people the process.
The business all started 7 years ago in Ryan's one bedroom apartment with a vinyl cutter and heat press we still use today. We now have a 4800 square foot shop with 6 incredible team members.
Our shop will have a family friendly retail shop that will show the @wearlocalclothing line available in person or online. Designs created by a variety of local designers. Games for kids that bring us adults back to our younger days. We are switching from proceeds to restaurants to now the younger generation. We want to provide supplies, clothing, and resources to help better each community's future. We also will do our part to educate the younger generation about the importance of small business by providing internships with business owners. Computers to kids that need them for education. Workshops and school events. Our goal is to help the community anyway we can to build a better future. We will be using a lot of eco friendly inks and materials to combat the effects of climate change.
The rest of the store will be a fully operational print shop where we do local businesses apparel from screen printing to embroidery as well as promo products. We have top of the line equipment to ensure quick turnaround as well as quality.
We plan on opening 9/16 where we will have food, discounted apparel, as well as our new fall line you won't want to miss.
Hope to see you soon local friends :)💙 - Wear Local Facebook Page

 
Virtual high-five to Wear Local!  I can't wait to see the new space and watch your business grow even more.
Top 8 Most Overrated Attractions in Minnesota
Minnesota is known for a lot of amazing attractions! Of course, we also have 10,000+ lakes that we love to boast about. However, we have a few places that seem to be hyped a bit more than some think is necessary. In fact, there are 8 attractions in Minnesota that people say are the MOST overrated in the entire state.