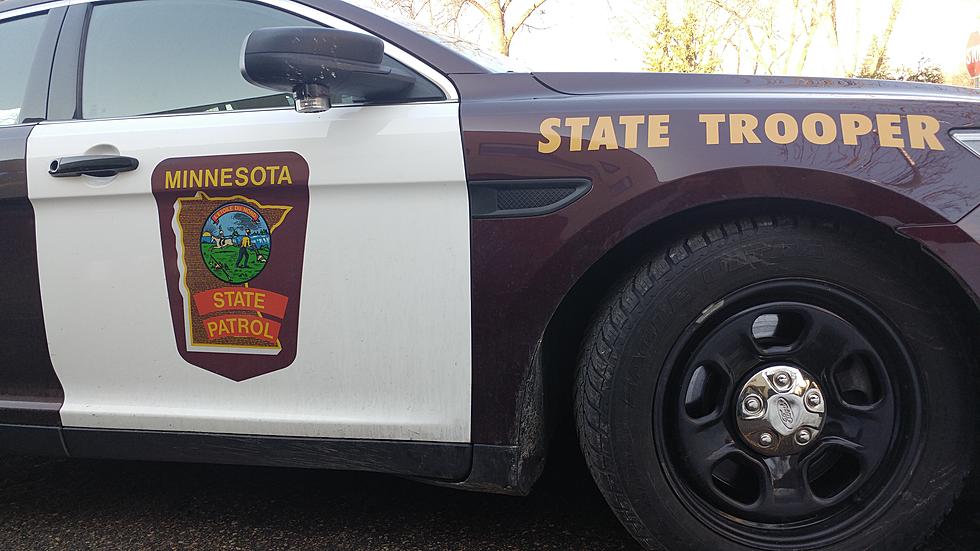 Wabasha County Crash Left Woman With Life-Threatening-Injuries
photo by Andy Brownell/Townsquare Media-Rochester
Reads Landing, MN (KROC-AM News) - Four people were hurt, including one person with life-threatening injuries, in a crash involving three vehicles yesterday in Wabasha County.
The State Patrol says the crash occurred around 5:30 p.m. on Highway 61 on the northern edge of Reads Landing, about 2 miles north of Wabasha. A news release says a smaller SUV and minivan were traveling north when they made contact and the smaller SUV was pushed into the path of a southbound SUV.
The State Patrol says 53-year-old Vickie Wolfe of Red Wing was transported to St. Marys Hospital with life-threatening injuries. She was in the minivan, driven by 53-year-old David Wolfe. He, along with his two other passengers, 20-year-old Cheyenne Wolfe of Red Wing and 22-year-old David Johnson of Wabasha, suffered non-life-threatening injuries.
The smaller SUV was driven by 35-year-old Jessie Schimek of Pine Island while the driver of the larger SUV was identified as 83-year-old Kathleen Donskey of Winona. They, along with their two passengers, were not hurt.
The State Patrol notes all eight people involved in the crash were wearing seatbelts.
News Update:  Victim In Rochester St Marys Hospital Stabbing Files Lawsuit
Top spots in Rochester with amazing customer service!
Not sure if this is a priority for you but the majority of people like to see a little bit of R-E-S-P-E-C-T when they are buying things from a business. It could be ordering food at a restaurant, buying clothes at a store, or where you are filling up your gas tank for your car. Any place you spend money should have stellar customer service. If you've had a run of bad customer service lately, try going to one of these places in Rochester that were recommended by hundreds of people in town.