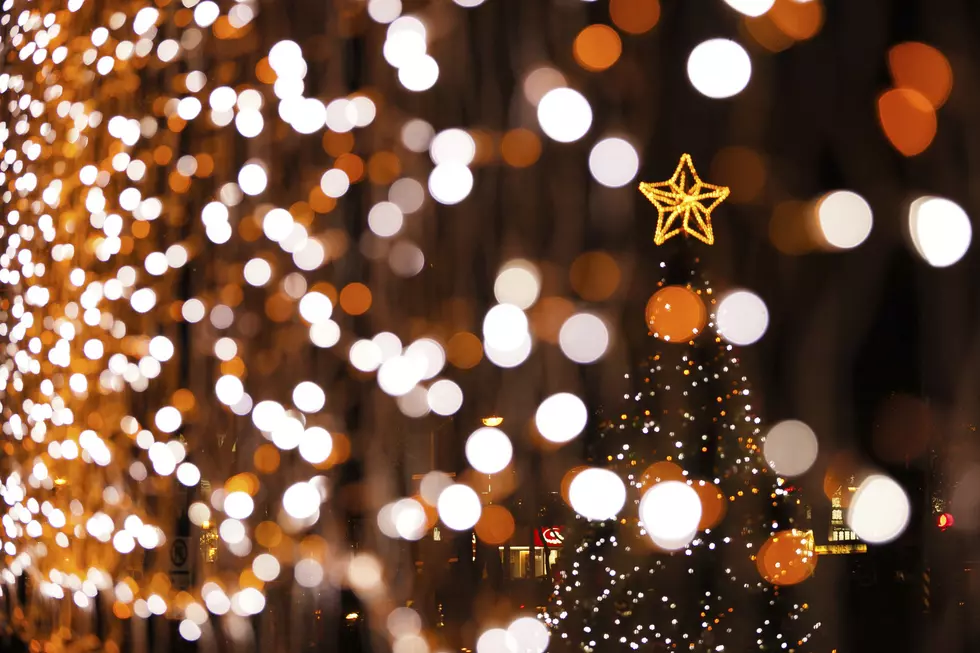 Venue In Minnesota Christmas Movie Shares Behind The Scenes Photo
Jayshiao, Getty Stock / ThinkStock
The holidays are here and that means it is time for cheesy, romantic Christmas movies!
Thankfully, we have plenty to choose from this year, including one new holiday movie that was filmed right here in Minnesota! The film is called The Christmas Listing and was shot in Isanti, Minnesota earlier this year.
Now, the venue featured in the movie has shared an exclusive photo of the film set behind-the-scenes! They shared it on their Facebook page this month, just ahead of the movie's premiere.
That looks awesome! The movie is officially premiering on the Lifetime channel on Monday, November 30th. The channel always has a ton of holiday movies on their docket around this time of the year and I am excited that this movie is going to be on a huge channel!
In case you didn't know, the movie follows two realtors who are both competing against the same property in an effort to outbid the other. Of course, the two spend a ton of time together and fall in love in the process. We are obsessed with this movie already. The movie stars familiar faces like Lexi Giovagnoli, Travis Burns and Greg Evigan.
Even though the trailer gives away the fact that the two do in fact fall in love, I still can't wait to watch this movie. There is nothing better than a cheesy, romantic holiday movie to get you in the spirit!
Five Movies Filmed In Minnesota