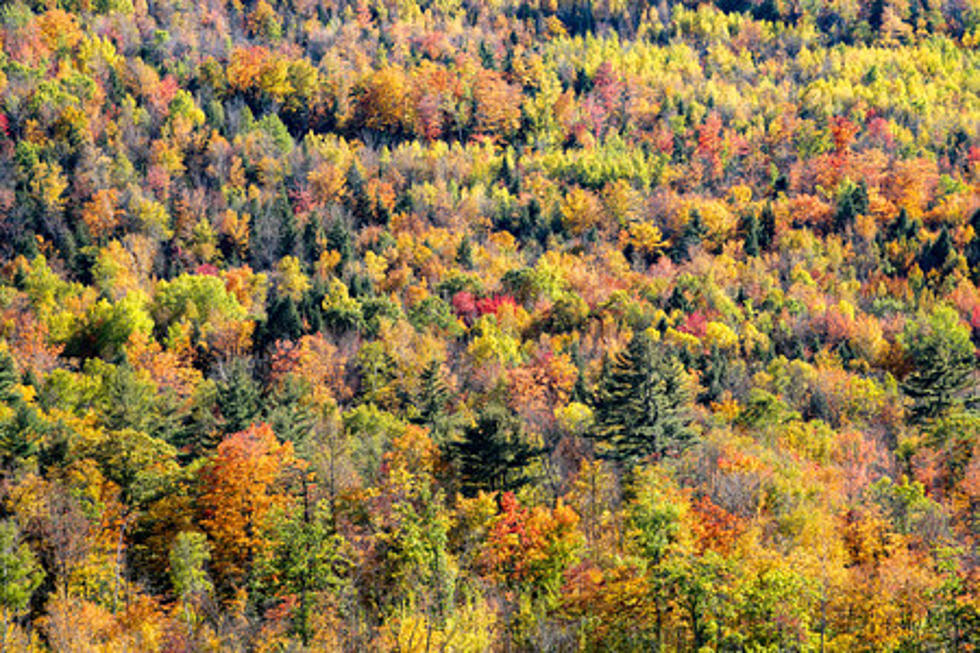 3 Unique Ways to Enjoy Changing Colors this Fall within 90 Minutes of Rochester
Thinkstock
Taking a hike to do some leaf-peeping is awesome and all but there are a few different ways to enjoy the changing colors this fall in and around southeast Minnesota. So I came up with three different ways to spice up your leaf-peeping this fall that are within 90 minutes of Rochester, MN (two are super close by).
Horseback Riding
Rather than using your own legs to see the fall colors, hop on a horse! I'm a big horse fan and my husband and I went horseback riding last fall. It was so much fun and also near Rochester. We rode at Lazy D Campground by Whitewater State Park.
Hay Ride
There are plenty of places for hay rides but one that's near Rochester is Sekapp Orchard. It would be a super fun, family-friendly way to see the changing colors.
Gondola Ride
My final idea is the most unique but also the furthest from Rochester. Up in Stillwater, you can take a gondola ride on the Mississippi that's captained by a gondolier and everything. So you can bring some blankets and a toasty beverage and enjoy all of the fall colors from the water.
Of course, there are plenty of places to hike around southeast Minnesota to see all of the amazing fall colors. Whatever you do to take it all in, though, you'll want to wait a bit longer before taking a trip because the colors aren't coming in just yet. Take a look at one of my other posts for info on when the colors are expected to change here in southeast Minnesota.
Stunning Wisconsin Home Comes with Strange Guest House
A beautiful home for sale in West Bend, Wisconsin is on a ton of acres, is a working farm, and also has a strange guest house. It's not good if you're afraid of heights.