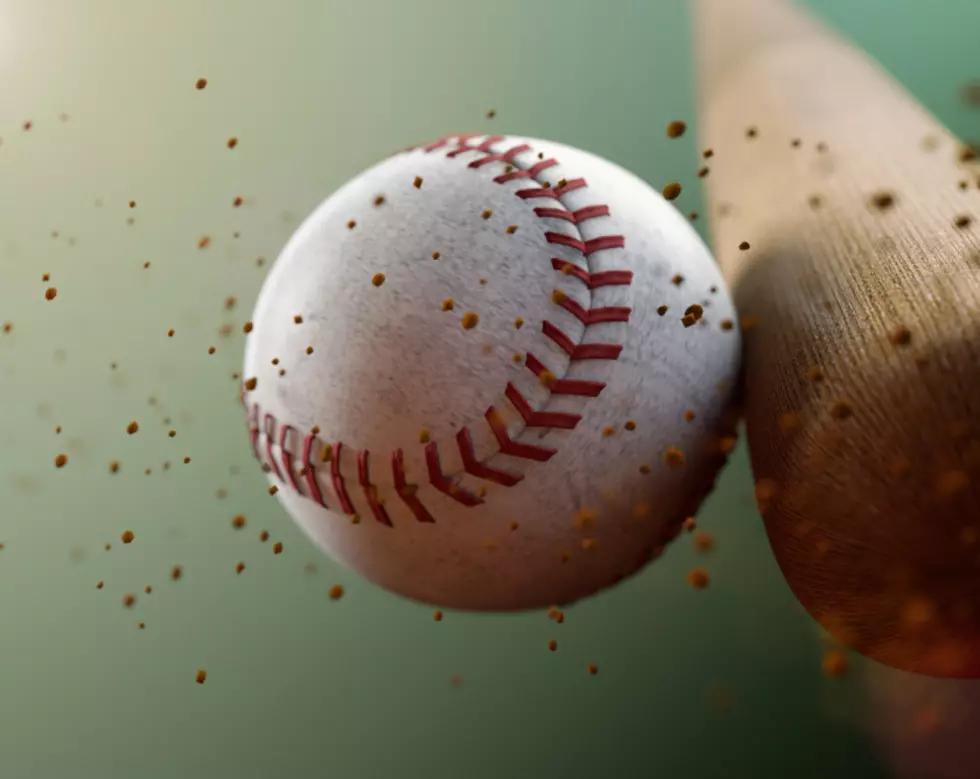 Today In Baseball History June 30
iStock
Tonight on KFIL - your Minnesota Twins meet Cincinnati.  Tune in at 5:30!
Cincinnati's Riverfront Stadium was dedicated this date in 1970.  Hank Aaron hit the park's first home run; the Braves won 8-2.
In 1994, Darren Lewis, Giants' center fielder, had his first major league error, breaking his streak of 392 errorless games in the outfield.  Pretty impressive.
And in 1978, Larry Doby became the second African American major league manager as he replaced Bob Lemon of the White Sox.