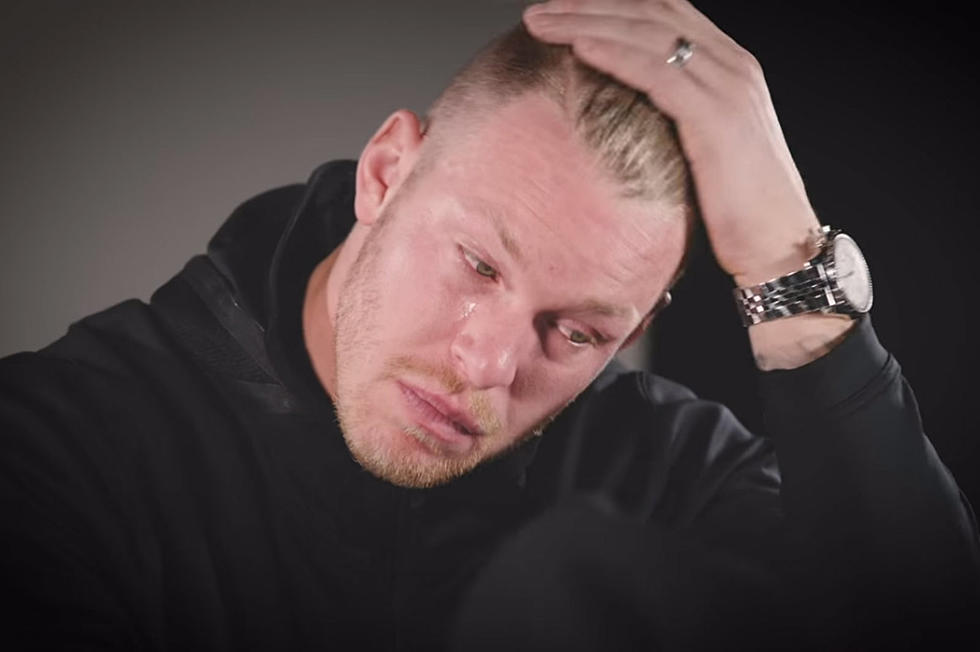 This Kyle Rudolph Video Will Make You Ugly Cry
Minnesota Vikings via Youtube
Minnesota Vikings tight end Kyle Rudolph is a beast on the field but he also has a heart of gold off the field. He is a current nominee for the Walter Payton NFL Man of the Year Award.
In honor of his nomination the Vikings put together a video highlighting a few things that Kyle and his wife have done for others in the community to make him worthy of the award.
I highly suggest watching the video when you're not sitting at your desk at work. Make sure you've got a box of tissues close by because you're going to need them. Let's just say that this video will make you ugly cry. You've been warned.
Kyle, thank you for being a beautiful human and positively touching the lives of so many people right here in Minnesota. I have become the biggest Kyle Rudolph fan and I'm not even big into football.