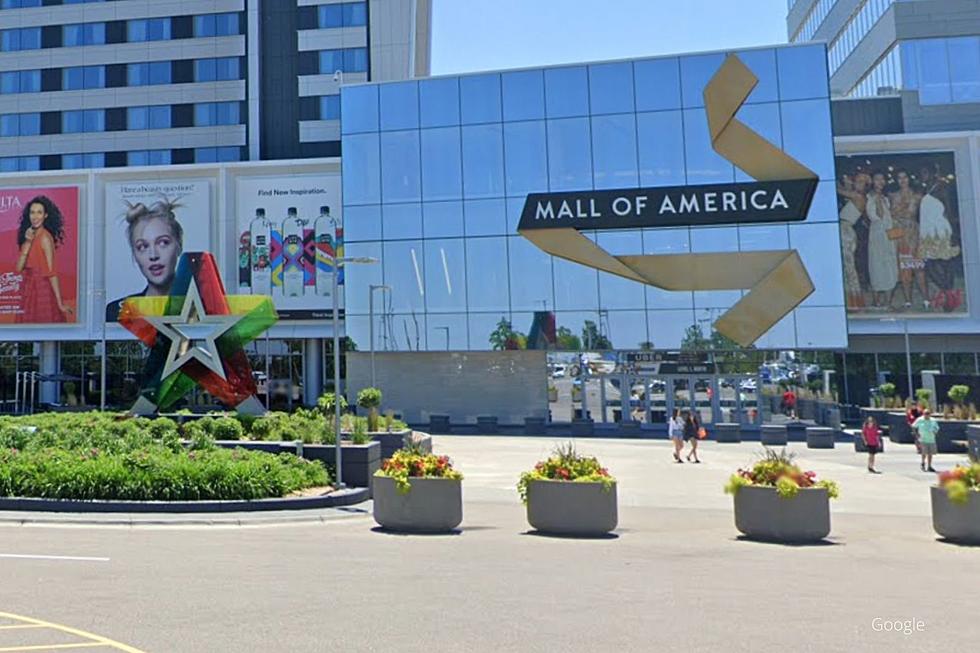 Southeast Minnesota Based Business Leaving Mall of America After 13 Years
Credit: Google
Enter your number to get our free mobile app
Their home decor is some of the best in the state but unfortunately, this Southeast Minnesota based store is saying goodbye to their location at the Mall of America.  Cut Above Home, which used to have a store in Rochester, Minnesota, is closing up shop at the MOA after 13 years.
The announcement that the Mall of America location was closing was shared by Cut Above Home on Facebook earlier this week.
Well folks. It's the end of a 13 year run at Mall of America for us. We have been proud to have such a great store there for so long. The MOA management staff and our employees were wonderful all these years and we will miss them. Now the fun part. You will see us at 320 West 3rd Street #redwingmn more often. Curt and I will get to relax some as well and looking forward to that. We are excited to be renovating the Red Wing location right now and will have it open again February 8th. Come see us soon. Thanks everyone for supporting our Small Business. #ShopSmall #homedecor #visitredwing #cutabovehome #shopsmallbusiness
So, where was Cut Above Home in Rochester?  They were located in the Apache Mall, where Spark is located now.  It was a gorgeous store that always had items that were trending for your home.  They officially closed the location in Rochester on September 16th, 2017.
Do you know of another local business that is opening or making some changes?  Let me know by sending me a message over on my Facebook page (Jessica On The Radio) or DM me on Instagram.
Listen to Jessica Williams and James Rabe weekdays from 6 am until 10 am on Y105FM's Early Morning Show
50 Famous Brands That No Longer Exist