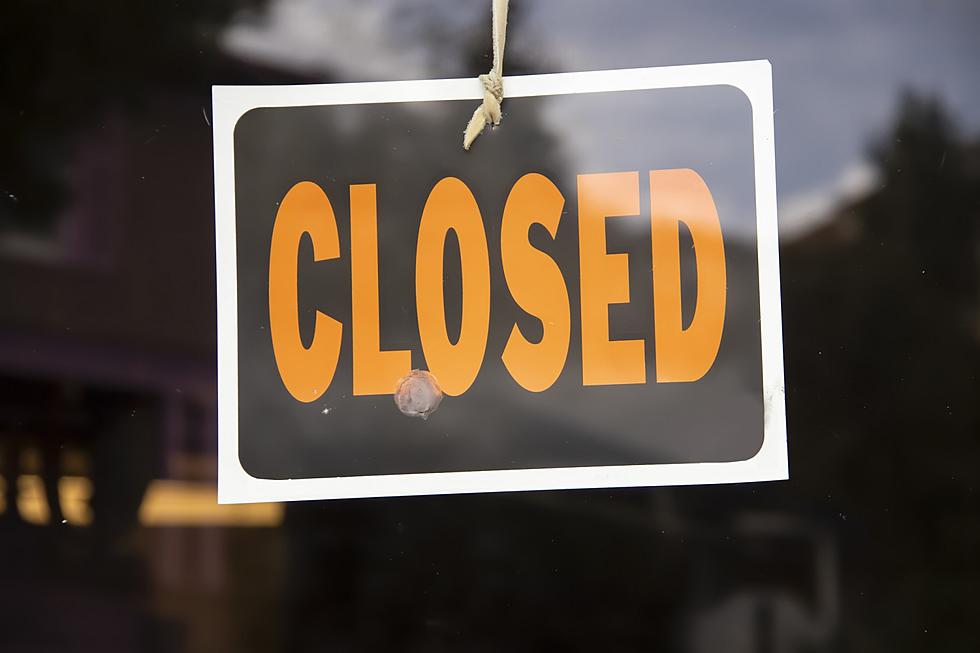 Several Local Businesses Closed Due to COVID-19
Getty Images/iStockphoto
It was a long, hard weekend for several businesses in Rochester. At least one has closed its doors for good, one may not reopen, and two are temporarily closed due to a COVID scare.
GNC in the Apache Mall made the announcement with signs in their window - Store Closing! Just last week, the company stated that several of their stores would be closing after filing Chapter 11 bankruptcy. Ironically, the Rochester store was supposed to remain open. No word on when their last day of business will be. To read more click here.
Meanwhile, several other businesses closed "temporarily" due to COVID-19:
The Rochester Boys and Girls Club announced that they will temporarily be closed due to two staffers showing Coronavirus symptoms. The two are waiting for their test results. The Club will be closed Monday and Tuesday to take the necessary precautions.
Dooley's is also closed temporarily. They posted the announcement to Facebook saying it was due to the uptick in positive cases in Rochester. Click here to learn more.
And lastly, 300 First also closed their doors on Friday. Their announcement says they hope it isn't permanent, but only time will tell. :(
Tune in weekday mornings from 6a-9a to get the latest from Rochester, Hollywood, and what's trending today with Dunken and Samm on 106.9 KROC. 
READ MORE: Inspiring Minnesota Stories From the Coronavirus Pandemic
Enter your number to get our free mobile app