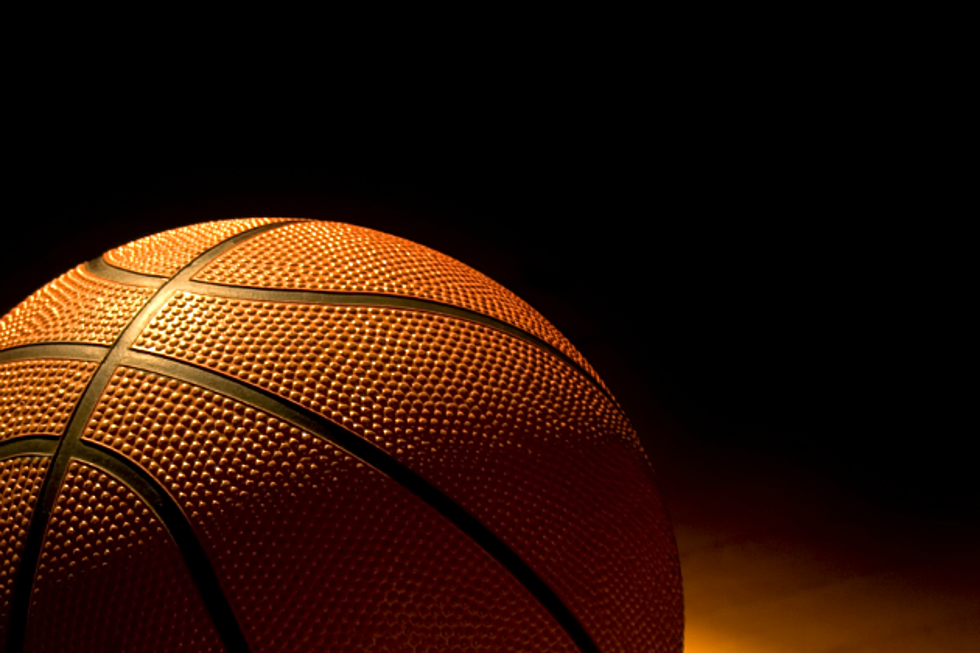 SEC Showcase Coming To Mayo Civic Center
ThinkStock
It looks like we will have back-to-back great Saturdays of High School Basketball at the Mayo Civic Center and it all comes before Christmas this year.
The HVL-TRC Showdown is slated for December 14th at the Mayo Civic Center, and slated with some great matchups. You can check those out HERE. The following Saturday, December 21st, the SEC will take their showcase to the Mayo Civic Center.
Enjoy 12 games across two arenas as Alden-Conger/Glenville-Emmons, Mable-Canton, Kingsland, Schaeffer Academy, LeRoy-Ostrander, Houston, Grand Meadow, Spring Grove, Randolph, Lanesboro and Lyle-Pacelli take the floor for a day full of great basketball.
Many of these games will have major seeding impacts, as well as a chance to give themselves a measuring stick against some of the top team in the conference. If you have a chance to check it out, it should make for another great day of basketball.