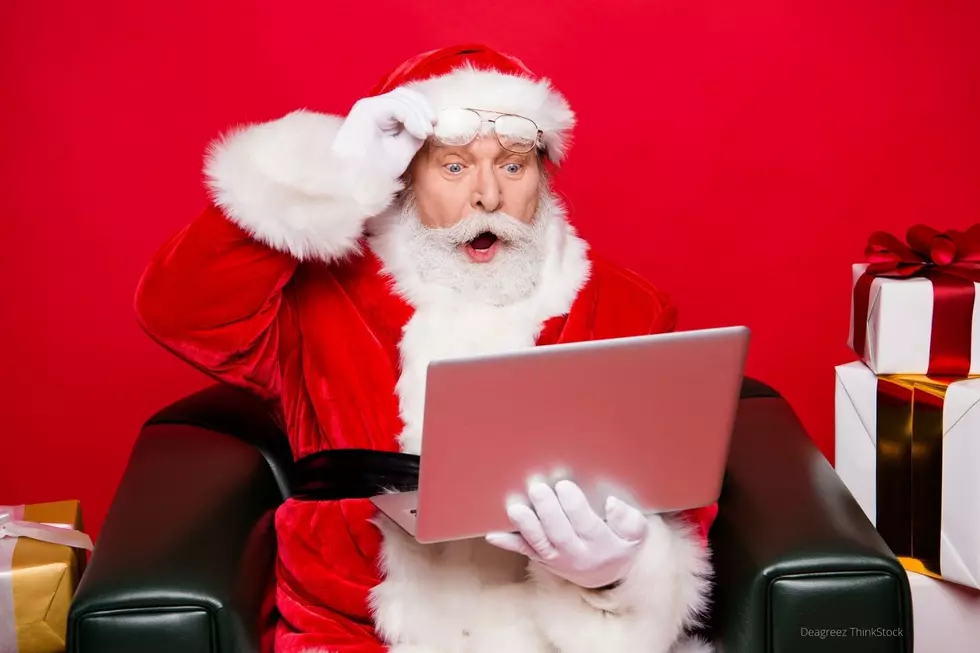 Santa Is Coming to the Apache Mall in Rochester on November 14th. Well…Sort Of.
Deagreez ThinkStock
'Tis the season to watch "Efl" on repeat and enjoy some eggnog.  It's also the season where a big guy with a white beard and a red suit shows up in town.  Santa is making a few stops at ABC and Toy Zone and also in Downtown Rochester, and I just heard that he will be at the Apache Mall starting November 14th.  Well...sort of.
Santa visits are happening with the Apache Mall again this year starting November 14th until January 7th but due to COVID-19, changes are in place to help everyone stay safe and healthy this holiday season.  Here's what was shared on their website:
North Pole Virtual Visit - Santa's helpers have been working hard decking the halls for you and your family, so don't be late! Choose from our list of enchanting experiences for a jolly good time.
Visit with Santa - Live from the North Pole...it's Santa Claus! Enjoy exciting pre-session entertainment and a live virtual visit with Santa.
Storytime with The Clauses - Choose a session with either Santa Claus or Mrs. Claus and gather the family around as they read you a story.
Pre-Recorded Personalized Santa Video - Santa will record a video message to your kids based on information you provide in your family profile during your booking.
Listen to Jessica Williams weekdays from 6 am until 10 am on Y105FM's Early Morning Show with James Rabe and Jessica Williams
BRRRR: The 15 Coldest Cities in America