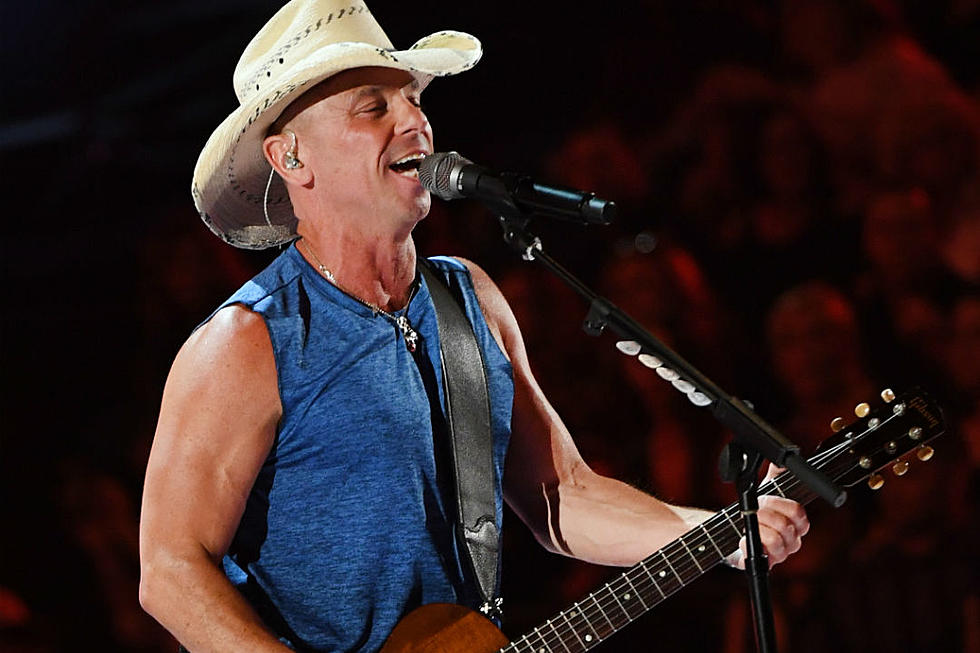 Rochester Woman And Friend Involved In 'Kenny' Missed Connection
Ethan Miller, Getty Images
Who says love doesn't happen at Kenny Chesney concerts?
Whenever Kenny Chesney plays anywhere in the U.S. - it's a full day of partying. In Pittsburgh, I used to see tons of Kenny fans begin tailgating at 9:30 AM the day of! I've heard reports that a lot of folks in Minnesota did the same thing when Kenny rolled into U.S. Bank Stadium earlier this month since.
When the alcohol flows and the music is right, love can be found in the air, right? According to another Craigslist "missed connection" someone was blown away by a woman in a red dress. Now they're searching for her.
The post reads: "You were in a red dress at the concert. We talking and dancing in the drink line section 113. I was from Iowa. You were from lake city Minnesota and your friend was from Rochester. If anyone sees this and knows this lady people respond!"
Can we find the local "friend" that's mentioned!?