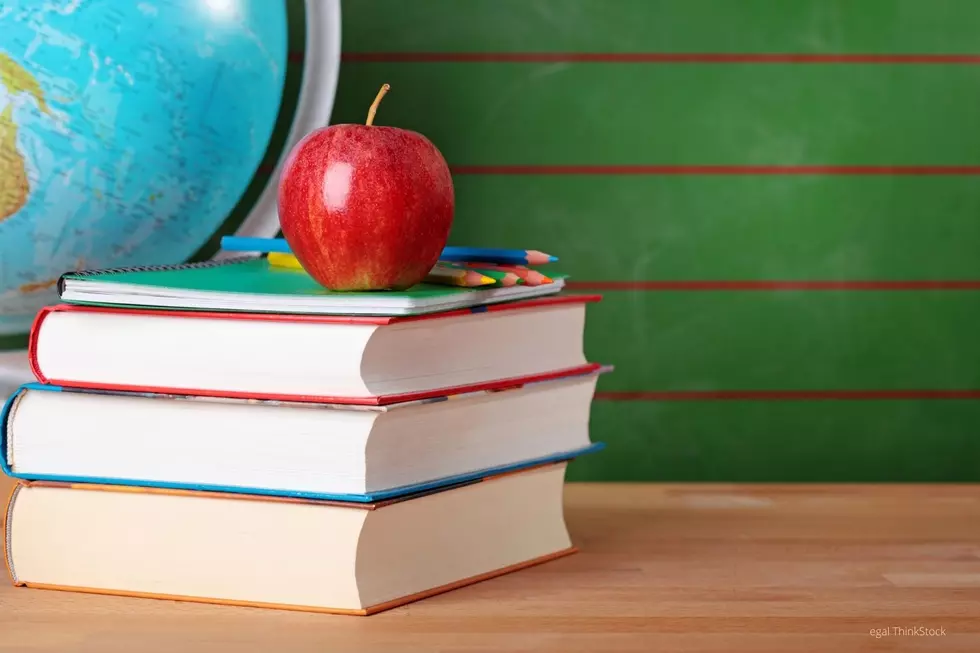 Rochester Restaurant Saying 'Thanks' To Teachers with Free Food in October
egal ThinkStock
Enter your number to get our free mobile app
To all the teachers out there, I have zero idea how you do it but somehow you are magically teaching Kindergarteners how to read via video.  And can we just drop the mic 🎤 for a sec for all of the band and orchestra teachers, because seriously, how in the world are you teaching kids how to play instruments TOGETHER and sometimes for the first time via video?  That right there is all teacher magic and although I can't give you the raise you deserve, I can tell you about a freebie going on just for you in Rochester.  🍎
Canadian Honker posted on their Facebook page the fun fact that they've got some free coconut cake for any teacher showing their teacher's badge.
HEY TEACHERS!!
We know you are working hard to keep everyone safe while giving the best education you can, and right now that's not an easy thing to do! For the MONTH OF OCTOBER we are offering anyone with a teacher's badge FREE COCONUT CAKE. Here's how it works: just show your badge to your server when you're ready for dessert, and there you have it, easy peasy! Thanks for everything you do teachers! - Canadian Honker Facebook Page
If you haven't had the coconut cake before, drop your lesson plans and run to grab your free piece.
Do you know of another business that has a freebie for teachers?  Please, I'd love to hear about it.  Let me know what you found on Facebook, Instagram, e-mail...there are so many ways to find me.
Listen to Jessica Williams weekdays from 6 am until 10 am on Y105FM's Early Morning Show with James Rabe and Jessica Williams
ALSO: Here are 50 of your favorite retail chains that no longer exist.