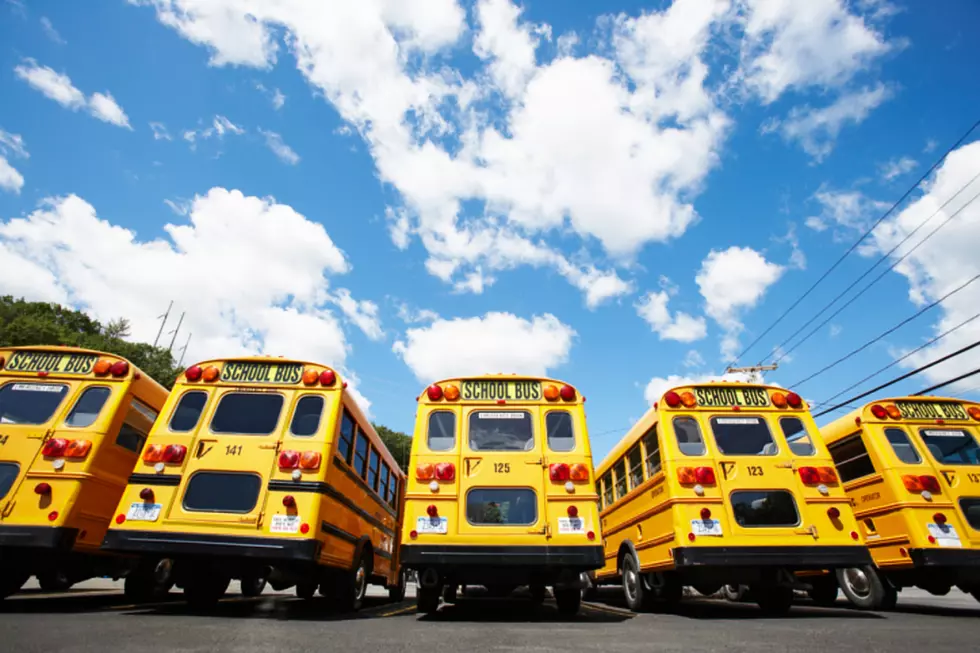 Rochester Pre-K through 2nd Grade Students Resume Hybrid Schedule
photo by Fuse (Thinkstock)
Enter your number to get our free mobile app
Rochester, MN (KROC-AM News) - Some students in the Rochester School District will be returning to school for in-person instruction tomorrow.
The school district is beginning the first phase of what has been termed a rolling start to the restarting of the hybrid learning model that was used in the elementary schools last fall before the Rochester Public Schools went back to all distance learning because of the expected COVID-19 surge around Thanksgiving. The first phase of the restart involves students in pre-K through second grade.
It is anticipated the older elementary students will resume part-time in-person instruction in a couple weeks, and depending on COVID-19 activity trends and the progress made in the COVID-19 vaccination efforts, it is possible the younger elementary students could be back in class full-time in late February and the third through fifth graders might be able to resume full time classroom instruction in early March.
At this point, there are no plans to end the use of distance learning for middle and high school students, although the school board will be presented Tuesday evening with a hybrid learning model for the older students that could be implemented in the future if COVID activity continues trending lower. 
A group of parents with students enrolled in the Rochester Public Schools have announced they plan to demonstrate outside the Rochester School District Edison Building tomorrow evening while the School Board is in session. Organizers of the protest say they are pushing for the school board to move all of the students to full-time in-person learning. They also stress that the participants in the demonstration are being encouraged to wear masks and maintain social distancing.
TIME TRAVEL: 1970 Home Is A House Stopped In Time