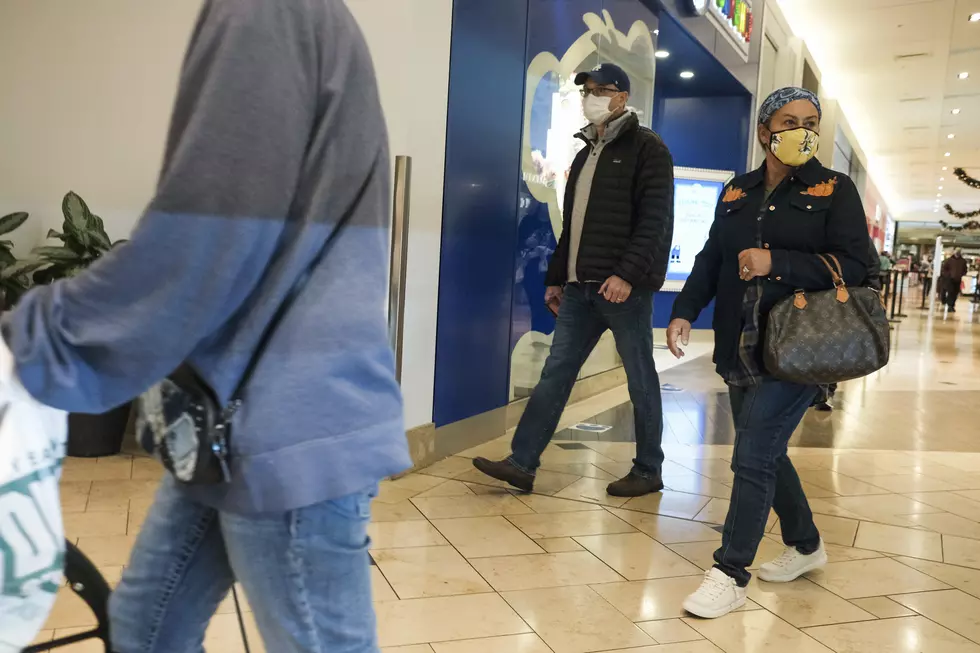 Rochester Mayor Issues Mask Mandate
(Photo by Matthew Hatcher/Getty Images)
Rochester, MN (KROC AM News ) - Rochester will have a mask mandate in effect beginning Sunday.
Mayor Kim Norton Saturday signed a Declaration of Local Emergency requiring masks to be worn in all indoor areas accessible to the public by all individuals, regardless of their vaccination status.
This requirement begins Sunday (Jan 16) at 6:00 am and will be in effect until 11:59 pm  February 7, 2022, unless rescinded sooner by the City Council.
The mayor's office says:
"This requirement is going into effect due to the rapid spread of the Omicron Variant of SARS-CoV2 in Olmsted County. Local case counts are higher than they have ever been during the course of the pandemic and is causing significant stresses for the local healthcare system, both from volume of patients as well as the level of sickness experienced by health care providers themselves."
The earliest the order could be rescinded by the city council is at its next meeting, which is Wednesday - unless an emergency session is scheduled.
Rochester and Southeast Minnesota Pools That You Can Rent
Summers in the Rochester area and all throughout southeast Minnesota can get very hot. You can beat the heat by hosting your own private pool party. Below you'll seed details on public pools in our area that allow you to rent their facilities to host private events.