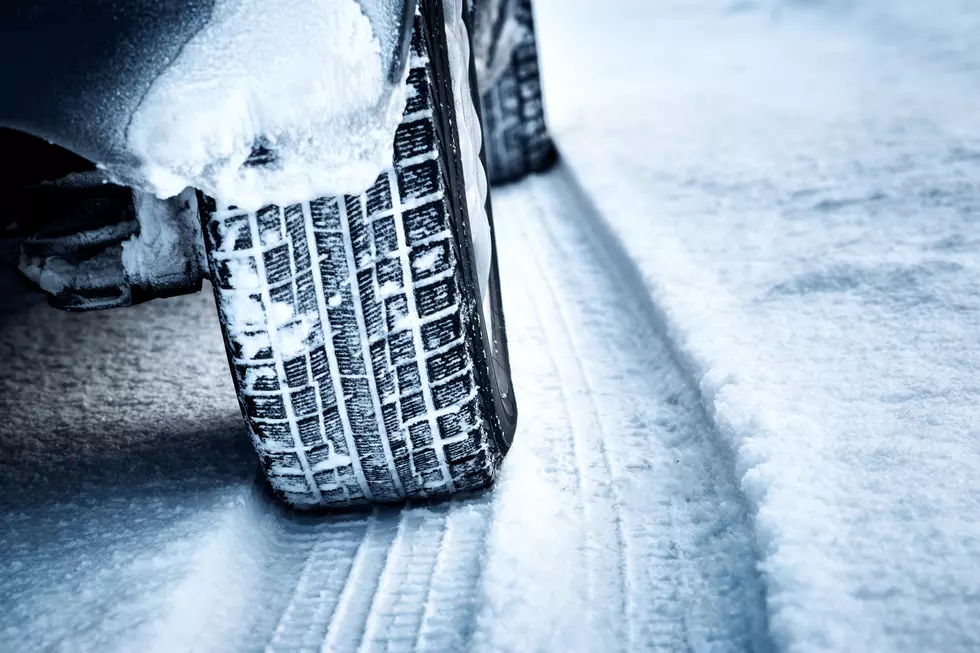 Rochester May Receive Snow Tuesday – And Much More Friday
LeManna
Rochester, MN (KROC AM News) - The Rochester area may receive an inch or so of snow Tuesday - and more may be on the way.
Here's a view from the MnDOT Camera at Highway 52/19th StNW in Rochester Tuesday morning:
The National Weather Service is watching an approaching system that could produce snow across the region Friday and Friday night.
The Weather Service says:
"Where this all falls and how much isn't clear yet. What is clear is that travel will be impacted - potentially severely - for parts of the region."
Residents in northeast Minnesota who were hit by a major snowstorm over the weekend may also be affected by the approaching system.
Some areas along the North Shore received 20 inches of snow from the weekend storm.
They may also receive a few more inches Wednesday night. Meanwhile, they are currently dealing with very cold air. The temperature at the Chisholm-Hibbing Airport fell to 20-below zero Monday night. It had warmed to -13 at 6:00 am Tuesday.
Rochester's low temperature Monday of 2 degrees was recorded around 11:00 pm at the city airport. That's the coldest it's been in the city since it dropped to -9 on Feb. 20 - which was the final day of February Polar Vortex.
KEEP READING: Get answers to 51 of the most frequently asked weather questions...