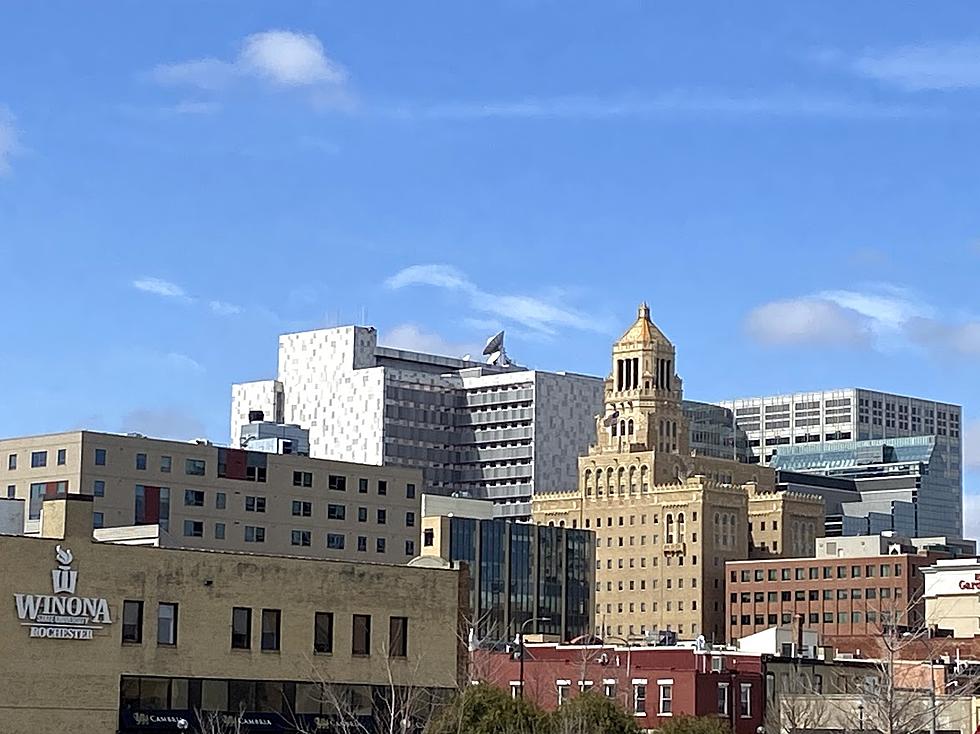 Rochester Area Economy Reaches Employment Milestone
CSJ/TSM-Rochester
Rochester, MN (KROC-AM News) - Employment in the Rochester area has exceeded 90,000 for the first time.
The latest job statistics released by the Minnesota Department of Employment and Economic Development indicate overall employment in Olmsted County rose to more than 90,300 jobs in February. The previous record, set in January, was just over 89,700.
Olmsted County also set another record for the size of the labor force. The DEED report put the total at 92,243 last month. That's about 240 above the old record high from just a month ago.
The unemployment rate for February in the Rochester area dropped more than half of a percentage point from January to 2.1 percent. A year ago, the jobless rate in Olmsted County was at 4 percent, while the rate from February 2020, just before the start of the pandemic, was 2.6 percent.
Winona County reported the lowest unemployment rate in southeastern Minnesota last month at just 2 percent. The highest rate was 3 percent and was found in Dodge County even though that county's jobless rate saw the biggest decline throughout the region in February. It was down nearly a full percentage point when compared to January.
One Person Dies in Wanamingo House Fire
A Quick Look Back At Mayo Clinic and Kahler Hotel
Only one bit of "photographic" evidence of the Kahler Hospital is in the first photo.