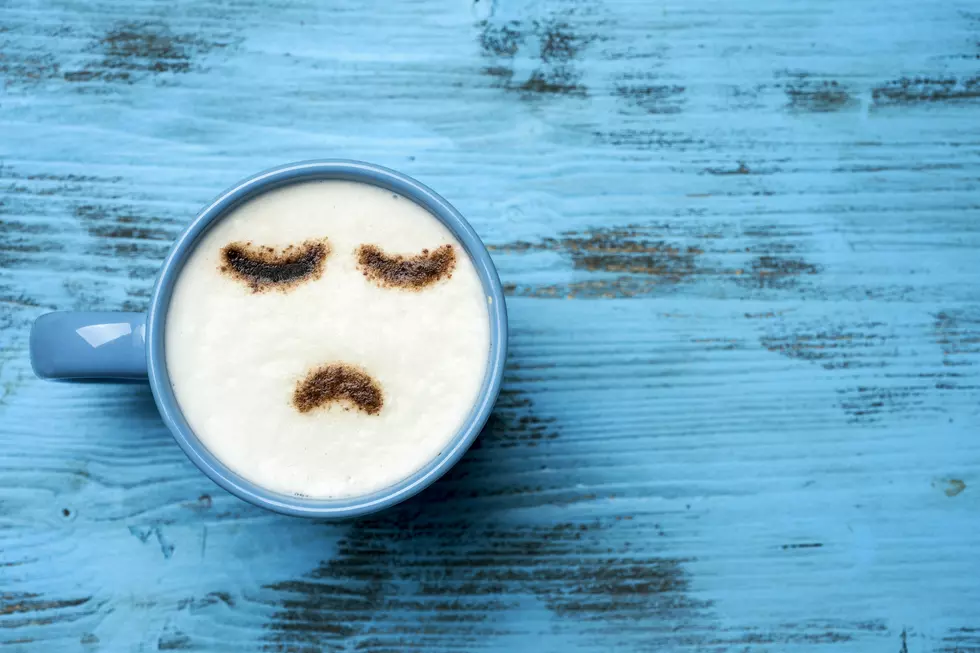 Roasted Bliss No Longer Expanding South, Another Big Plan Revealed
nito100
Roasted Bliss, a coffee shop that came to Rochester, Minnesota in the past few years, announced a little while back that they had big plans to expand into southwest Rochester. Unfortunately, those plans have had to change.
In case you aren't familiar with Roasted Bliss, they aren't just a coffee shop, they also sell many many baked goods that are so delicious. So they're basically a bakery and coffee shop in one. My kind of place, for sure.
The two women that run Roasted Bliss, Stephanie and Ali, are great people. I was able to spend a little time with them around the holidays judging their gingerbread house competition. I was very excited for them when I saw this announcement.
First the bad news though. They had big plans to build a location in southwest Rochester near Lowes. They were going to have a bar for alcoholic drinks, there was going to be a gluten-free kitchen, so many big plans for this expansion. Unfortunately, they have pulled the plug on that plan. On their Facebook post making this announcement they said "with interest rates rising, we cannot accommodate the Lowe's area, because we decided not to build."
While that's sad, they also had some big, exciting news. They're still expanding! But they're going the other direction now, to the northern part of Rochester. The second Roasted Bliss location will now be in the former Daube's location off of Civic Center Drive. I know lots of people on the north side of town will be really happy about this.
This new location will also come with the big plans they said for their southwest location and I believe some new ideas too:
"*Drive-thru will be added

*Gluten free kitchen

*Ability to watch our decorator design cakes

*A bar

*Candy store

*Ice Cream

*Retail

*Rentable meeting room"
I'll be very excited to check out this new location. They don't have an opening date set just yet.
Listen to the Get Up & Go Morning Show w/ Dunken & Carly On-Demand below, with the 
106.9 KROC app
, and on the following podcasting services:
Apple
 | 
Google
 | 
Spotify
Rochester's 16 Favorite Spots to Get Coffee
In celebration of National Gourmet Coffee Day,
I asked on our Facebook page
for your favorite place to get coffee in Rochester, Minnesota. Here are the 16 favorite places to get coffee according to your comments.