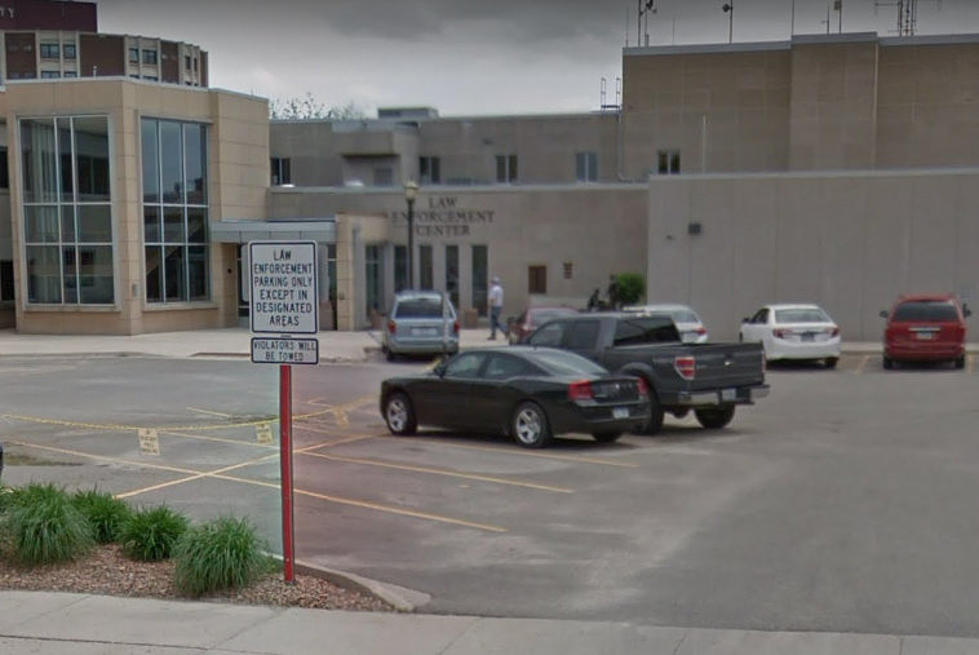 Rally Planned In Austin 'To Demand Justice' In Police Shooting
Google
Austin, MN (KROC AM News) - A Minneapolis activist group is planning to hold a rally in Austin Thursday that is connected to last week's fatal officer-involved shooting in the city.
The group Communities United Against Police Brutality says the rally is scheduled to begin around 2:00 pm at the Austin Police Dept. Group president Michelle Gross says the purpose of the rally is "to demand justice for Kouko "Christopher" Fiafonou, who was killed by Austin, MN police officer Zachary Gast on December 23 after the police department destroyed his family's home."
Gross says "We stand with Christopher's family as they grieve his death while also addressing their lost home."
She says her group and family members are demanding:
• All video footage of the incident be released to the family at once
• The cops involved are fired and prosecuted
• Christopher's family be compensated for their losses
Gross says community groups and others have stepped in to assist the family, "who was made instantly homeless, with nothing but the clothes on their backs. "
She says members of Fiafonou's family will be present and will speak at the rally.
A GoFundMe site has been set up for the family.
The shooting occurred Thursday night outside a convenience store after what police say was an extended standoff at a nearby apartment. Police said Fiafonou had a knife when he was shot multiple times by Officer Gast, who was placed on leave. The BCA continues its investigation into the shooting.
See How School Cafeteria Meals Have Changed Over the Past 100 Years
Using government and news reports,
Stacker
has traced the history of cafeteria meals from their inception to the present day, with data from news and government reports. Read on to see how various legal acts, food trends, and budget cuts have changed what kids are getting on their trays.