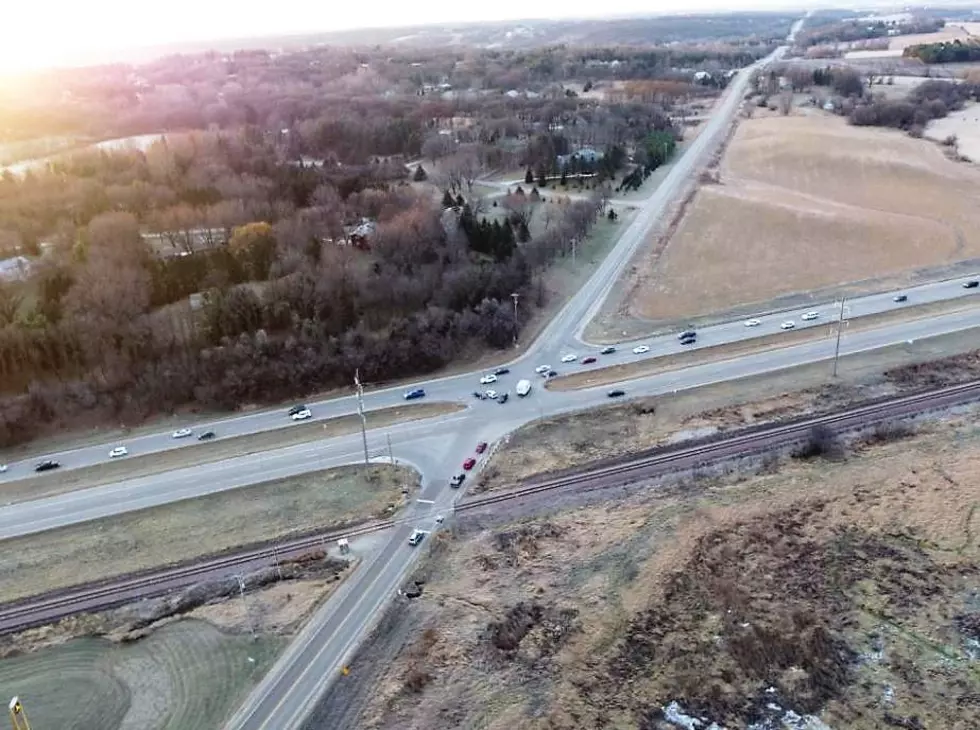 Public Meeting Today Concerning Risky Rochester Intersection
photo credit: Olmsted County
Rochester, MN (KROC-AM News) - A public informational meeting will take place this evening in Rochester to discuss plans for future upgrades to what has become a dangerous local intersection.
Olmsted County has been working with the Minnesota Department of Transportation to develop plans for improving the current at-grade intersection of Highway 14 and County Road 44 (60th Avenue) on the west edge of Rochester. There has been a great deal of discussion about eventually constructing an interchange at the site, but there have also been discussions of possible interim changes to improve safety. The project goals also include improved mobility and support for regional growth and future economic development.
A news release says members of the public who attend the meeting on the opportunity to talk with members of the project team. They will also be able to review traffic data and discuss existing issues and concerns about the intersection. The materials presented at the meeting will be posted to the project website after the session ends.
The meeting will take place at the Rochester Montessori School at 5099 7th Street Northwest from 6 until 7:30 PM. There will be a short presentation at 6:30 PM.
8 Quirky Things About Living in Rochester, Minnesota
The differences between every town are what makes each town unique and quirky! Here are 8 quirky things about living in Rochester, Minnesota.