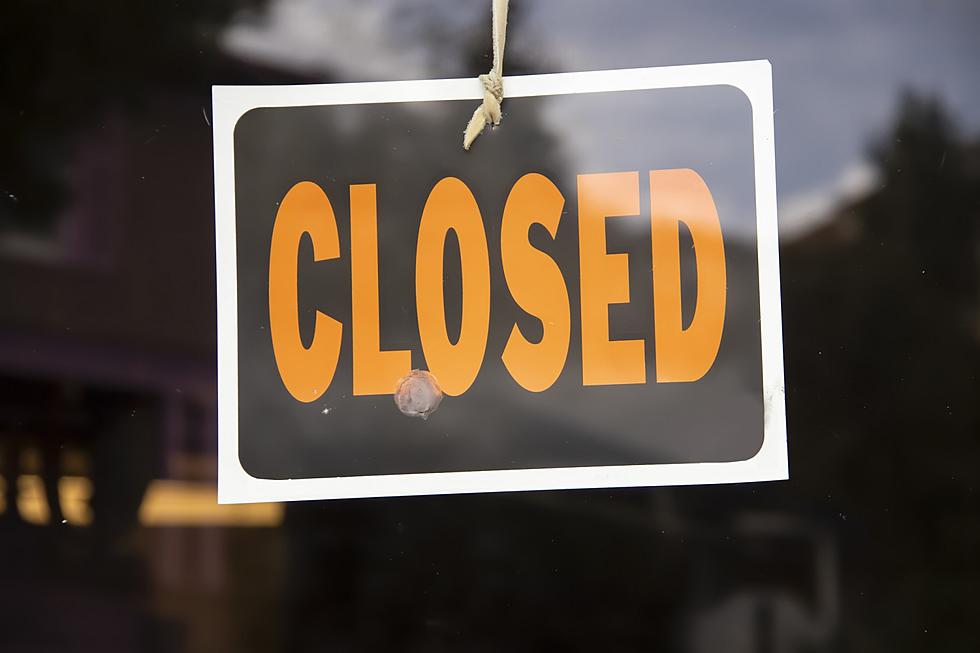 Potbelly Store in NW Rochester is Closed Due to COVID-19
Getty Images/iStockphoto
Enter your number to get our free mobile app
Friends, our Northwest shop is temporarily closed due to COVID.
This weekend, at least one employee tested positive. The period during which they worked and could have potentially transmitted the virus was around lunch on Tuesday, 11/10 and Wednesday, 11/11. Close employee contacts have been identified and are quarantining for 14 days, and as such, we do not have the staff to operate our shop at this time.
We are closely following the guidance of Olmsted County Public Health and commit to responding quickly and with transparency to our employees and our community.
Our downtown location at 318 1st Ave SW remains open for carry-out, curbside-pickup, and delivery. Our dining room remains closed.
We anticipate being able to reopen on Friday, 11/27. Thank you for your support and understanding!  - Potbelly Sandwich Shop NW Facebook Page
Well wishes to the staff at Potbelly's and also a thank you for being transparent with the community.
Almost 500 new cases of COVID-19 were reported on Sunday in Olmsted County, which is more than double the previous record for a single day that was reported on Saturday.  You can read the full story here.
Do you know a local company that is going above and beyond for their staff and the community during COVID-19?  I'd love to learn more about what they are doing.  Share those stories with me on my Facebook page, Jessica On The Radio.
Listen to Jessica Williams weekdays from 6 am until 10 am on Y105FM's Early Morning Show with James Rabe and Jessica Williams
KEEP READING: Rochester Businesses That Have Closed in 2020