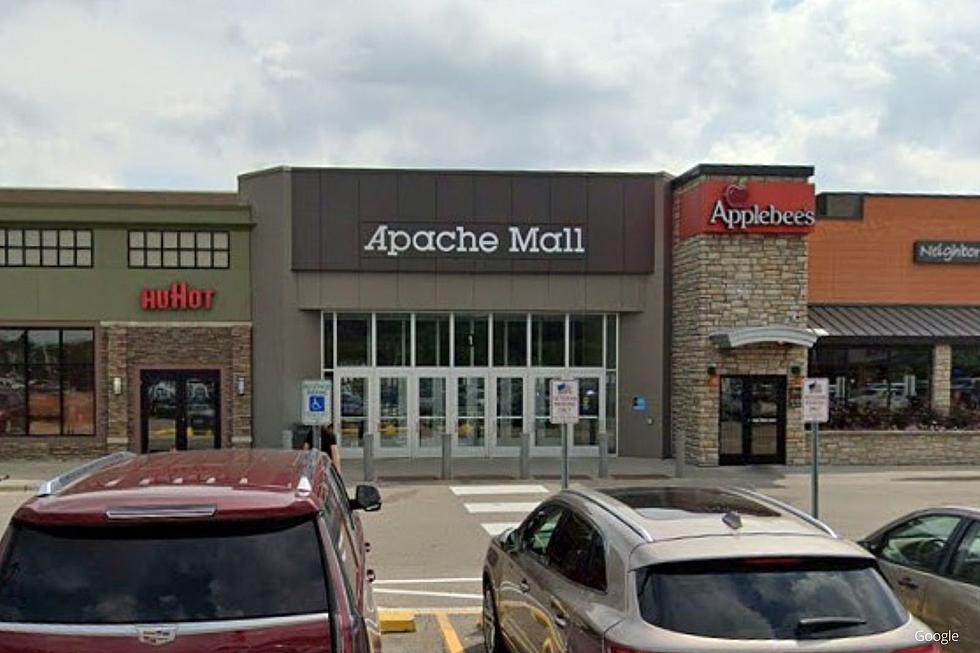 Popular Store in Australia is Now Open in Rochester
Google
A popular store that started in Australia just opened up its second store in Minnesota!  If you are needing clothes for kids, The Apache Mall in Rochester, Minnesota is now home to another adorable clothing store for kids!
Last year, when The Children's Place closed at The Apache Mall in Rochester, I felt like we had a void for shopping choices for kids.  I know there are others in town but I loved that store because the clothes in that store were so adorable and the quality was amazing!  If you've got little ones, here's some good news for you!  According to the Apache Mall's Facebook page and website, a new store called Cotton On Kids is now open at the Apache Mall.
Cotton On Kids is now open in the JCPenney wing!

Cotton On Kids has a range of Girls, Boys & Baby Clothes, Toys, Decor & more. Find all your favorites at great prices.

 
Popular Australian Store Now Has 5 Locations in the United States and 2 are in Minnesota
I know I had no idea what Cotton On Kids was when I first heard the news that it opened up in Rochester but it is not a stranger to Minnesota.  There is already another store in Minnetonka at Ridgedale Center.
At the moment, Minnesota is taking the lead with the most stores.  According to the Cotton On Kids website, there are 3 other stores in the United States, including one in Colorado, Texas, and Tennessee.
Learn more about the new store at the Cotton On Kids website.
21 Amazing Things About Fall that Women in Minnesota and Iowa Love
As soon as the temps start to drop in the Midwest you can just see women all over Minnesota, Iowa, and Wisconsin get excited. We've been dressed down to our jean shorts and tank tops but we are a bit antsy because we can finally start pulling that flannel out of the closet! OUR season of favorite things has finally come back and here are the top picks women love about Fall.