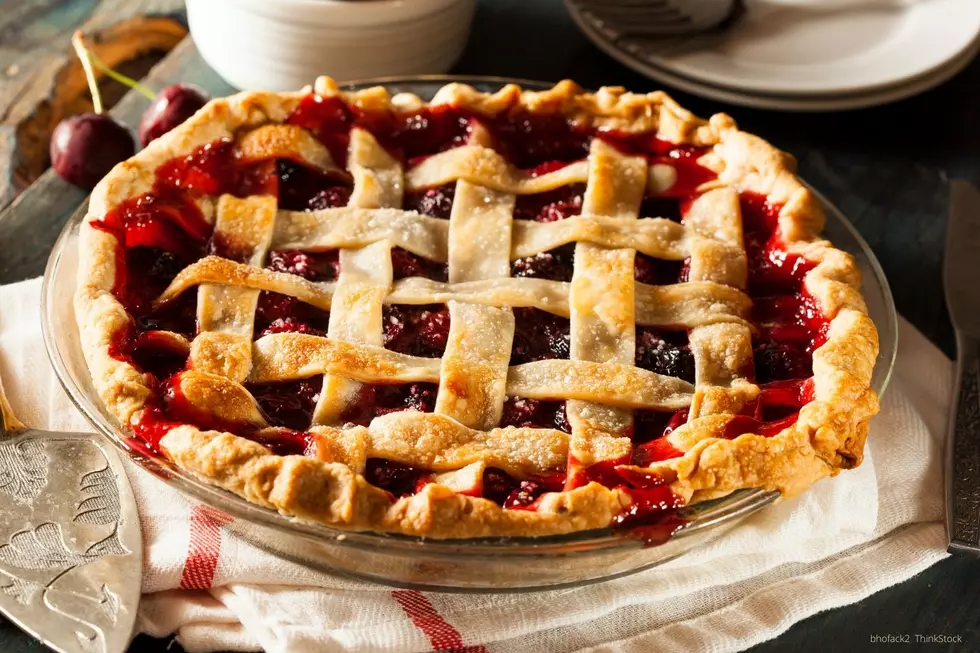 Popular Pie Shop in Southeast Minnesota Closed Early for the Season Due to COVID-19
bhofack2 ThinkStock
A popular pie shop in Southeast Minnesota is closing early for the season due to an employee testing positive for COVID-19.
Aroma Pie Shoppe in Whalan, Minnesota, is one of my absolute favorite places to visit.  I first found the shop as we were riding our bikes on the Root River Trail that runs through Lanesboro.  It was a great little pit stop and my kids were with me too and they thought I was the best mom in the world for letting them have pie.
I hurt my knee and haven't been on any bike rides for a few months so unfortunately, we didn't make it to the trail for a piece of pie this year, and now it looks like we will be waiting until next summer.  Aroma Pie Shoppe shared on their Facebook page over the weekend that they are closing up early for the season.
We are saddened to announce that we are closing for the season due to an employee testing positive for Covid - 19. - Aroma Pie Shoppe Facebook Page
According to their Facebook page, they open every year the weekend of Mother's Day and usually stay open until the third Saturday in October.
Thinking of all who work there and praying for a safe recovery and that everyone else stays healthy too.
 Listen to Jessica Williams weekdays from 6 am until 10 am on Y105FM's Early Morning Show with James Rabe and Jessica Williams.
See New Words Added to Dictionary.com in 2020