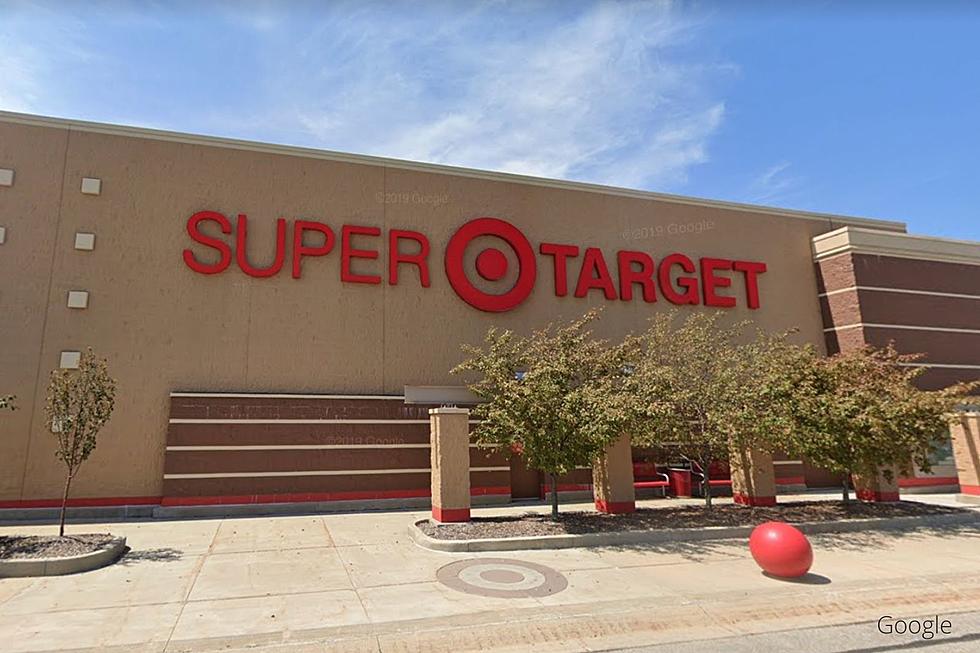 7 People Injured from Christmas Decor Item Sold at Target Stores in Minnesota
Google
Before you put those Christmas decorations away, you might want to check and make sure this adorable item from Target isn't getting packed up.  Unfortunately, a recall has been issued for 174,000+ Christmas decor items sold in Minnesota and throughout the United States due to the chance of people cutting their hands open.
Popular Christmas Decor Item Sold at Minnesota Target Stores Has Been Recalled
You know those adorable boxes that are super cute and help collect letters for Santa?  Target was selling one that I had in my online shopping cart for a bit but now I'm glad I didn't actually hit "Checkout".  A recall was announced for 2 "Letters to Santa" boxes that were sold at Target stores this past Christmas season after 7 people needed medical care due to lacerations caused by the product.  9 other people indicated that there were sharp spots on the product.
Below are a few details from the Consumer Product Safety Commission about this recall:
About 174,300 units have been recalled.
The mail slot could be sharp, which could lead to a laceration.
The product was sold for $5 for a single mailbox at Target stores nationwide and $10 at www.target.com for the two-count mailboxes.
The product was sold from October 2021 through November 2021.
Consumers should immediately stop using the recalled mailbox and return it to any Target Store for a full refund in the form of a Target gift card. Consumers can also contact Target to receive a prepaid return label to return the mailbox for a full refund in the form of a Target gift card.
See more details and information at the CPSC.gov website here.
Listen On-Demand with the Y105FM app, and on the following podcast platforms: Apple Podcasts | Google Podcasts | Spotify
30 Things People in Minnesota, Iowa, and Wisconsin Hate About Winter
When you think of the Midwestern states like Minnesota, Iowa, and Wisconsin, some people immediately think that we are freezing all the time. That's not 100% true, just about 56% true. In fact, being cold and freezing is something that most of us don't really appreciate about the winter months. That's not the only thing that we despise though. Check out the rest and see how may you give a thumbs up to.