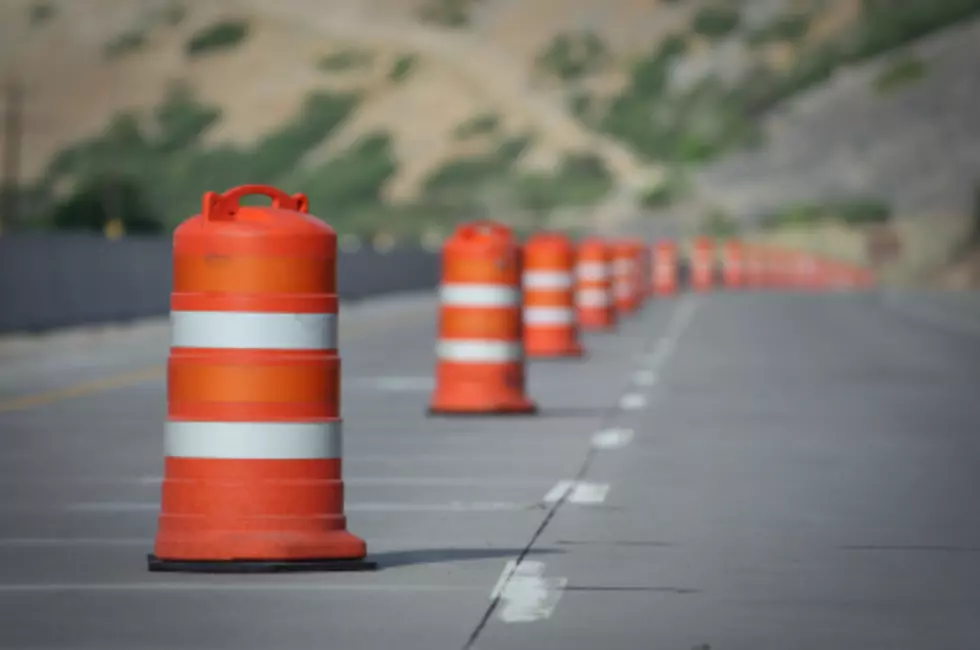 Open House in Harmony For Hwy 139 Resurfacing Project
Thinkstock
The public is invited to an open house on Thursday, June 29th to learn more about the Highway 139 resurfacing project. 
Construction on the project is expected to begin July 10th and be completed August 2017. The project covers 3.9 miles along Highway 139 in Fillmore County starting in Harmony from the Highway 52 Iowa border. The goal of this project is to improve safety along the corridor, and replace old pavement. Some sidewalks will be upgraded in Harmony as well.
Dunn Blacktop Company is the prime contractor for the project. They will be at the open house with representatives from MnDOT and other at the open house to talk about the project, that will cost $1.9 million.
This will impact travel between Harmony and the Iowa border, with lane closures with flaggers, per MnDOT, so plan ahead if you need to use Highway 139 during the construction.
You can learn more about the project HERE.