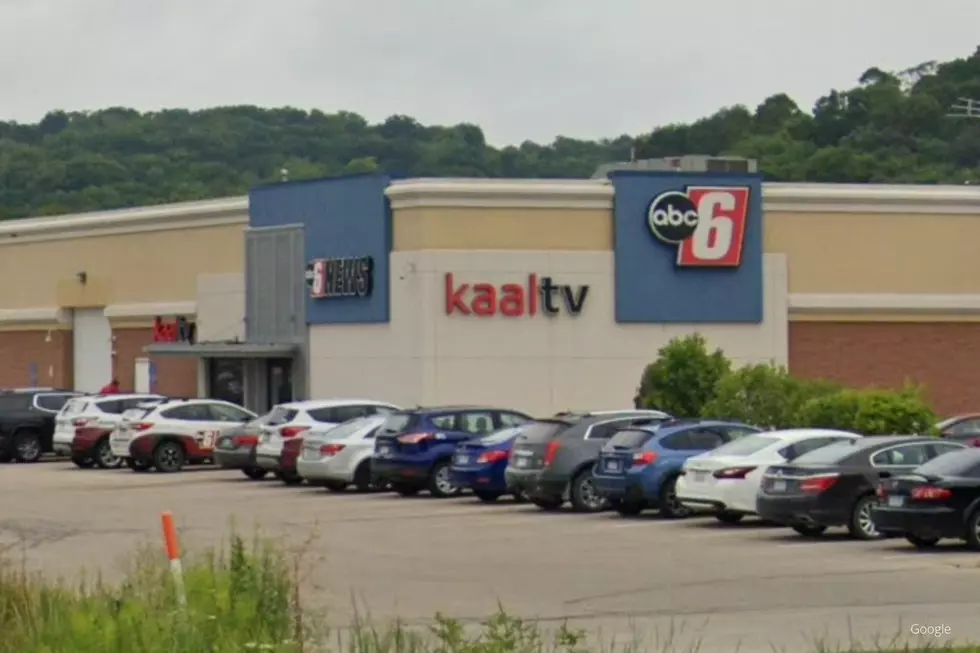 After 13 Years, Popular Rochester News Anchor Saying Goodbye
Google
A well-known news anchor in Southeast Minnesota is saying goodbye.  An announcement was made on ABC 6 News - KAAL TV on Monday, May 23rd with the news that Betsy Singer was leaving the anchor desk.
Well-known News Anchor in Southeast Minnesota Saying Goodbye After 13 Years
If you missed the news during the news broadcast on Monday, May 23rd, Chris Kuball and Laura Lee shared the news that after 13 years, Besty Singer was leaving the news desk at ABC 6 News to spend time with her family and take care of her parents.
It's hard to believe... after 13 years as an anchor at

ABC 6 News - KAAL TV

Betsy Singer is saying goodbye.
Betsy and I have worked directly with each other for nearly the last decade. We've joked around, shared lots of laughs, griped about a few things and helped each other with some of life's daily happenings along the way. I will always appreciate our time spent together on the desk and some of the knowledge you've shared.

She's an amazing soul... a dedicated journalist, anchor, wife, daughter and one of the hardest workers I've every seen. She does it all, in the community, helping out with countless events and organizations... in the newsroom too, always booking that next interview.
Besty Singer has been well-known in the Rochester, Minnesota area and
according to her bio on KAALtv.com
, she has been working at KAAL since July 2009.  She has worked in other markets as well but is also recognized for a past position as news anchor for KTTC in Rochester.
Her dedication and commitment to her work as an anchor and report has been recognized throughout her career by winning two Regional Emmy Awards as well as other honors and awards.
Personal note for Betsy
Betsy, I know the community will miss you.  I personally have enjoyed hearing you speak and emcee at many events and have admired your professionalism for years.  Thank you for all that you have done for this community and the people in it.  Glad you are still going to be in the area.  And since we seem to know a lot of the same people (or so I'm told), I'm sure I will see you in the future! - Jessica Williams
Rochester, Minnesota Athletes Need a Miracle for Their Field!
The Miracle Field in Rochester, Minnesota needs a miracle!
Back in 2006, Miracle Field was constructed to allow all abilities the opportunity to get on the field to enjoy a game of baseball rather than just cheering from the sidelines. The field is a barrier-free, handicapped-accessible baseball field that is enjoyed by many but unfortunately, the field is no longer safe and needs to be restored.
The cost to restore Miracle Field is $200,000 and thankfully, over $90,000 has already been donated.
With the communities help, the goal of $200,000 will be met, and "Play Ball" will once again be cheered in June 2022.
To Donate - Click on the link below to support our athletes with disabilities. This is an easy, safe, and secure way to make tax-deductible donations.