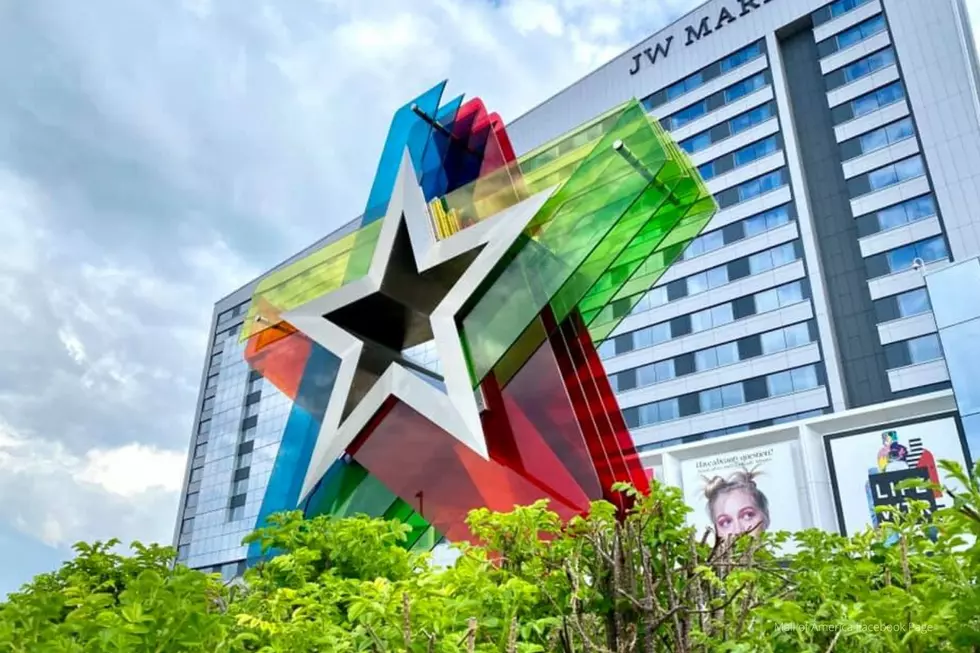 MOA Offers Space For Businesses Affected By Riots/Pandemic
Mall of America Facebook Page
Starting on October 1st, Mall of American will be offering up space for local businesses what were forced to close by either the pandemic or the Twin Cities riots.
According to Bring Me the News, a 5,000-square-foot space designed by KNOCK, Inc., will be located on the second floor of the Bloomington super mall. While only temporary, the 17 businesses will be open until the Spring.
The 17 businesses that will temporarily call MOA home are:
4 The Love
Art Piece Soul Gallery & Studio, LLC
Belle & Virtue Collection
Butters by Jay
Candy Colors LLC
Captain Rebel
DAUREN Worldwide
Ebony Gifts
Fabulous Diva Boutique
Herbal Alchemy
Heritage Tea & Beverages
La Michoacana Purepecha
Llakta
The Peach Eatery
Twiggy Fresh LLC
Urban 29
VIP Section
This announcement comes as a way for the Mall of America to continue to navigate through the current Coronavirus Pandemic. It was reported that MOA missed their mortgage payments back in March in April and are also working to try and not lay off around 200 workers employees by the Mall.
Enter your number to get our free mobile app
CHECK THIS OUT: Escape Minnesota Without Leaving the State by Visiting these 10 Places
Wake up with Jarred Becker every weekday morning from 6a-10a on AM 1390 KRFO
Connect with me on Social Media!
Twitter - @Jarred_Becker
Facebook - Jarred Becker