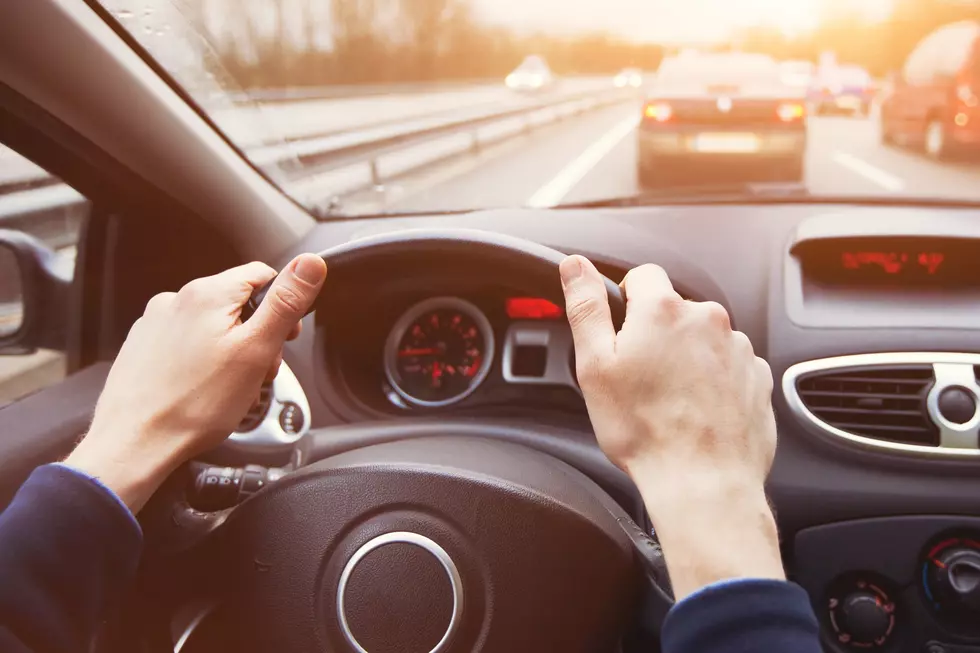 MnDOT Hosting Celebration To Mark Highway 14 Opening To Traffic
Getty Images/iStockphoto
Claremont, Minnesota (KROC-AM News) - The Minnesota Department of Transportation has invited the public to attend a celebration event on November 9th for the opening of traffic on the new Highway 14 route between Dodge Center and Owatonna.
According to a news release from MnDOT, the Highway 14 expansion project celebration will be at 10 a.m. on November 9th south of Claremont. The site will be determined more closely to the event based on whether traffic is on the new highway, but it will either be at Dodge County Road 1 where the overpass crosses over the highway or at Dodge County Road 3, an interchange with the highway.
Both are just south of Claremont. Check back for the exact location from MnDOT.
Construction work continues at the site as crews prepare to open the road to traffic. There will be additional work that will take place on the project site to complete the project in the spring/summer of 2022.
Current Detours:
• Trucks and buses on Highway14 that are required to stop for at-grade railroad crossings should follow detour signs to avoid the rail cross near Steele County Road 180 because no pullover lane is available. Trucks will utilize County Road 180 and Steele County Road 43 in each direction
• The detour will be in place until the new Highway 14 route opens for traffic
Safety
The project expanded 12.5 miles of Highway 14 from two lanes to four lanes between Dodge Center and Owatonna to complete a continuous four-lane road between Mankato and Rochester. The expansion area is a new route for Hwy 14, which will stay south of the railroad tracks on the west side of the project, travel south of Claremont, and connect where the four-lane highway is west of Dodge Center.
Restaurants in SE Minnesota that Have Closed in the Last 6 Months
It's always sad to hear about your favorite restaurant closing and sadly that seems to have become a common thing to see. Here are the restaurants that have closed in the past 6 months in Rochester and around southeast Minnesota.