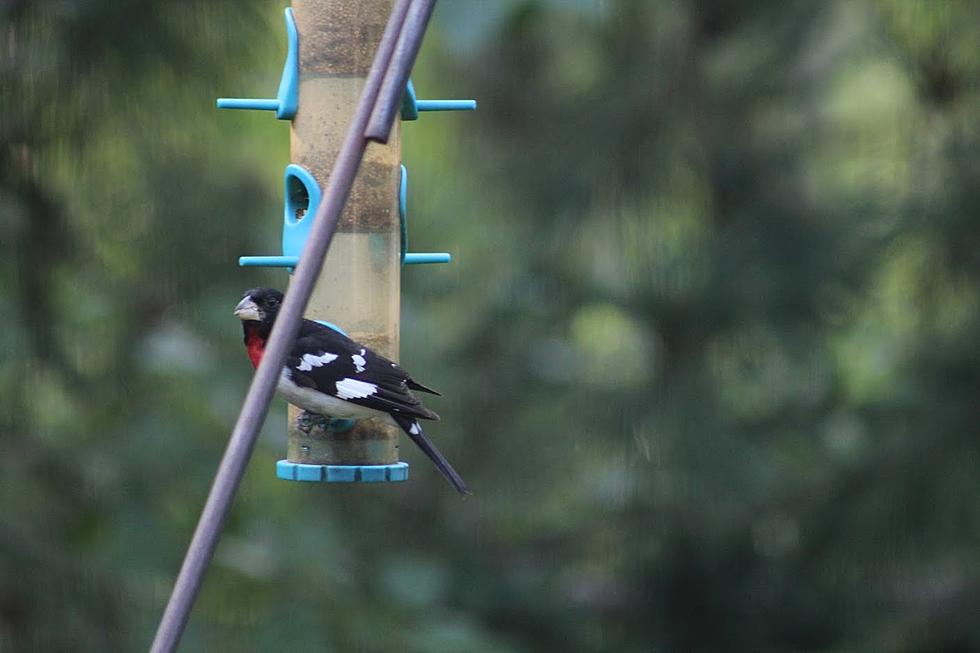 Minnesotans Asked To Consider Putting Away Bird Feeders/Baths
Kim David/TSM-Rochester, Preston
Minneapolis (KROC AM News) -  The University of Minnesota's Raptor Center is asking residents to consider putting away bird feeders in an effort to slow the spread of the current avian flu outbreak in the state.
Center Executive Director and Veterinary Epidemiologist Dr. Victoria Hall says the country "is unfortunately experiencing an unprecedented outbreak of highly pathogenic avian influenza (HPAI) in our wild birds."
She says the outbreak "is unique because of the very high levels of transmission of the currently circulating H5N1 virus strain in wildlife. " Hall says the center has been dealing with infected bald eagles and other raptors every day. She says it is also affecting wild geese, ducks, blue jays, and crows.
The number of turkeys in Minnesota's commercial flocks affected by the ongoing bird flu outbreak has increased by several hundred thousand in the past week.
And for the first time, a commercial consumer egg producer has confirmed an exposed flock. It involved a flock of 214,000 chickens in Morrison County. That's the second largest flock reported so far.
A commercial broiler producer was confirmed for the first time this week, also in Morrison County.
Of the 80 flocks that have been affected so far, 28 have been in Morrison County. Kandiyohi had confirmed 21 flocks as of Thursday.
The first avian flu case in Minnesota that was linked to the current nationwide outbreak was confirmed on March 25.
According to the CDC, the virus poses a low risk to humans.
RANKED: Here Are the 63 Smartest Dog Breeds
Does your loyal pup's breed make the list? Read on to see if you'll be bragging to the neighbors about your dog's intellectual prowess the next time you take your fur baby out for a walk. Don't worry: Even if your dog's breed doesn't land on the list, that doesn't mean he's not a good boy--some traits simply can't be measured.