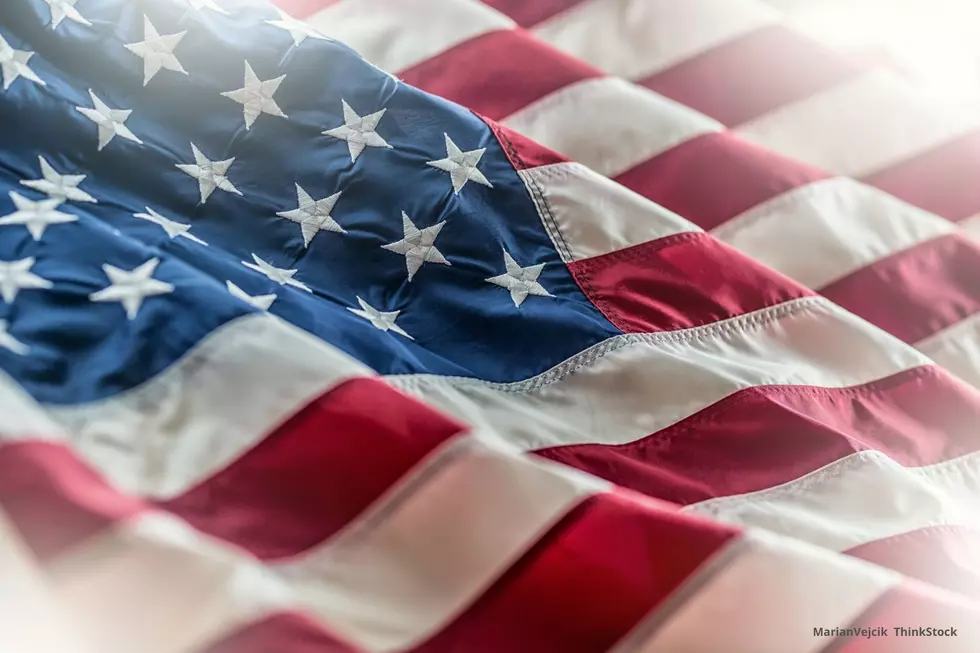 Minnesota On The Top 10 List of Most Patriotic States
MarianVejcik ThinkStock
The 4th of July is one of the best times in our great state.  One of my favorite views in the summer is seeing all of the flags flying high by local businesses and homes in the area celebrating the big holiday.  Covid-19 might be taking a few celebrations away that we love but we are still one of the most patriotic states in the United States.
According to a new survey by Wallethub, Minnesota is the 9th most patriotic state in the U.S.  The ranking was based on a few different factors, including how many Peace Corps Volunteers there are per capita, the percentage of adults of voted in the last Presidential election.  Here's where Minnesota ranks for each of the categories used in the patriotism survey:
11th – Peace Corps Volunteers per Capita
5th – % of Adults Who Voted in 2016 Presidential Election
2nd – Volunteer Rate
1st – Civics Education Requirement
18th – Volunteer Hours per Resident
6th – AmeriCorps Volunteers per Capita
Coming in at #1 as the most patriotic state is New Hampshire. Wisconsin beat Minnesota by 1 and came in at #8. Last on the list this year is New Jersey. You can see the entire list from the survey and how the states were ranked here.
SCROLL & SNIFF: Smells That Mean It's Almost Summer in Minnesota