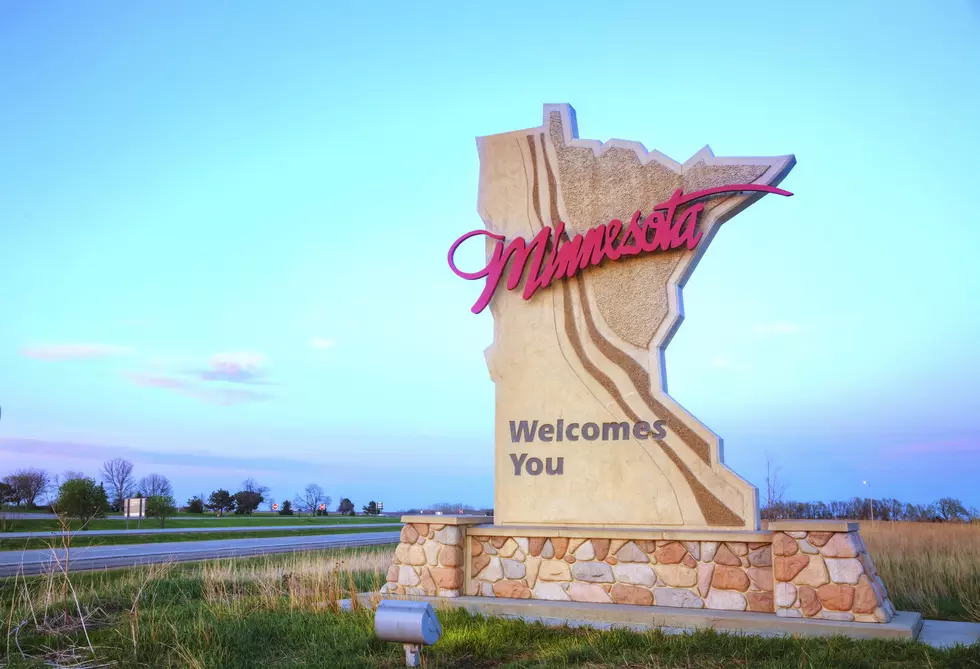 Minnesota Is the Number One State for Thanksgiving Cancelations
AndreyKrav
Enter your number to get our free mobile app
Maybe it's because we're the home to Mayo Clinic, maybe we're just naturally smart cookies and know spreading the Rona is bad for everyone, or maybe we just don't really want to spend time with Weird Old Uncle Carl. Whatever the reason, Minnesota is at the absolute top of states where folks are canceling Thanksgiving plans.
If you take a look at the map below, you'll see Minnesota is #1...but how did they arrive at that? It's all based on geotagged Twitter data since November 1st,. They tracked Tweets and hashtags about canceling Thanksgiving fun because of Covid-19. It was hashtags like #cancelthanksgiving, #zoomsgiving, and more.
Over 70,000 tweets were tracked and as you can see, most of the cancels came in the Midwest and Southwest. But we're in Minnesota, the King of the Midwest, and so appropriately we're number one!
According to the research, done by The Daring Kitchen, the top 10 states with residents cancelling Thanksgiving are...
1. Minnesota
2. Utah
3. Massachusetts
4. New Mexico
5. Virginia
6. Mississippi
7. Iowa
8. Florida
9. Oregon
10. Indiana
That's Minnesota and Iowa in the top ten...but Wisconsin and South Dakota, with so much Covid activity aren't in the top ten? Weird.
A small dinner with the people who live with you. See CDC: Food and Coronavirus Disease 2019 (COVID-19).
A virtual dinner and sharing recipes with friends and family.
Shopping online, rather than in person, on the first Friday and Monday after Thanksgiving.
Preparing traditional family recipes for family and neighbors, especially those at higher risk of severe illness from COVID-19, and deliver them in a way that doesn't involve contact with others.
Avoid higher-risk activities - Avoid these activities to help stop the spread of COVID-19.
Shopping in crowded stores, especially just before, on, or after Thanksgiving.
Attending or participating in crowded races or parades.
Attending large indoor gatherings with people who do not live with you.
Tourism sure has taken a hit, thanks to Covid-19!
See Striking Photos of the Tourism Industry During COVID-19