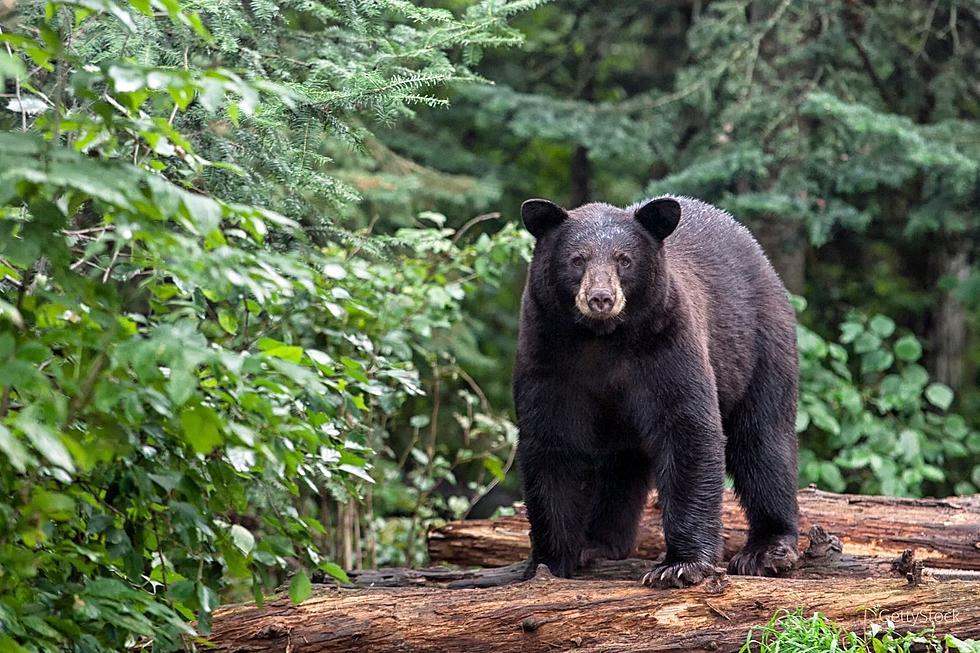 Minnesota Bear Sanctuary One of the Best Road Trips Based on Reviews
GettyStock
Fun Road Trip Alert! 
You won't be able to make this Minnesota road trip in a day but honestly, a full weekend trip is worth the views you'll get in Orr, Minnesota.  Why?!  You''ll see bears!
If you are ready to get in your car to see all of these adorable bears in Minnesota, check out these links and info first to get all the details to make your visit the best ever:
See the bears at their viewing platform.  It is open during the season every Tuesday through Sunday from 5pm to 8pm.  (Some days vary due to holidays)
Their last day open for the season is September 3rd, 2023.
Here's what you'll see at the wildlife sanctuary: a variety of black bears including cubs.  According to the Vince Shute Wildlife Sanctuary website, visitors have a chance to view the black bears interacting with one another while they are in the meadow below the deck and in woods nearby.
Directions to the Vince Shute Wildlife Sanctuary
Sanctuary -12541 Nett Lake Rd., Orr, MN
Visitor Center -4303 Highway 53, Orr, MN
One of the best places to visit in Minnesota based on reviews!
If you still aren't sure if you should add this destination to your bucket list, read the reviews below to see what other people are saying about this spot.
What's one spot in Minnesota that everyone should visit at least once?
Let me know one of your favorite spots in the state by sending me a message to my Facebook page - Jessica On The Radio - or via email at jessica.williams@townsquaremedia.com.
It's a Minnesota Bucket List! 50 Things You Must Do and See in Minnesota
The land of 10,000 lakes has so many amazing places to visit and explore! Scroll through this Minnesota Bucket List of 50 places and things to do and see how many you've crossed off the list.
Tips for newbies that are going to the Minnesota State Fair
If you've never been to the Minnesota State Fair and are thinking THIS is the year you are going to test out the fair foods for the first time, check out these tips from seasoned fairgoers!