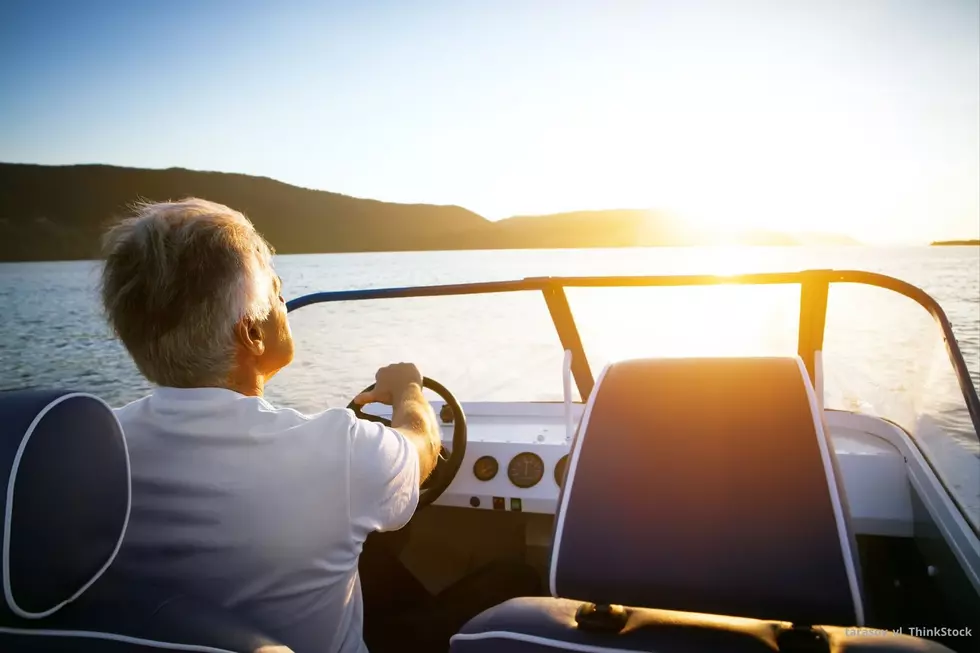 Minnesota #1 State for Recreational Boating Thanks to Tweets
tarasov_vl ThinkStock
#Boatlife is the #Best.  If you've ever tweeted something like that, or anything with the word "boat" in it, you are getting noticed and helping Minnesota get to the top of another list.
Boatsafe.com recently shared the news that Minnesota is taking the #1 ranking as the Top recreational boating state.  I think this is something we can all agree is 100% accurate.  In fact, as I am writing this on my deck, my neighbor is backing his gorgeous speed boat into his garage.
Every month, a map is created about boating trends and is compiled from data on Twitter.  Those hashtags you are putting out there as you are cruising along on the water are getting noticed, even if you aren't getting a thumbs up from all of your followers.
The Top 10 recreation boating states according to Boatsafe.com are:
Minnesota
Florida
Michigan
South Carolina
Iowa
Montana
Idaho
Hawaii
Maine
Oklahoma
I'll admit, Montana and Iowa are not the first places I think of when I think of going on a boat.  In fact, I grew up in Iowa and I don't remember ever going on a boat when I was a kid.  We had zero lakes in our town of Fort Dodge but if you drove a short distance you'd be at Clear Lake or Twin Lakes.  I guess you could grab a canoe and go down the Des Moines River in our town, but I don't really consider that "a boat".
LET'S PLAY A GAME: Can You Answer These Minnesota Jeopardy! Questions?