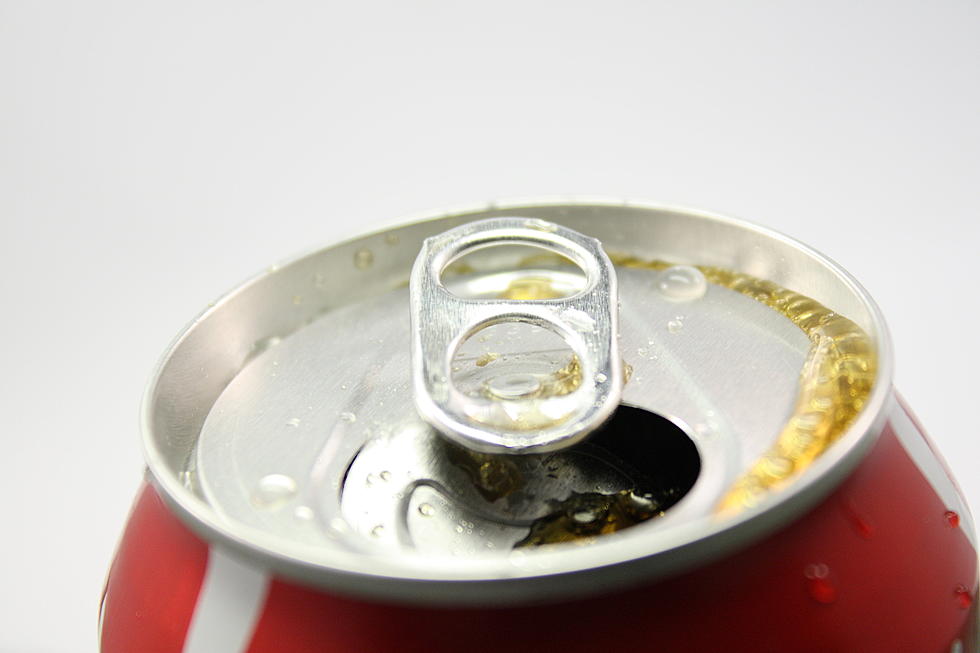 Mayo Clinic Patient Helps Others in Need by Collecting Pop Tabs for Over a Decade
Keith Bell, Thinkstock
There's a guy named Seth who, unfortunately, has spent a lot of time at Mayo Clinic in Rochester, Minnesota over his life. But just because he's going through something doesn't mean he's not still thinking about others.
Seth has been collecting pop tabs for the Ronald McDonald House for over a decade! I remember collecting pop tabs when I was a kid but I, unfortunately, didn't continue that habit. Seth, however, has been doing it for a long time.
Seth's Story
I don't know much about Seth. What I do know is that he has a very rare autoimmune disease that many doctors weren't able to figure out. Basically what's happening is that Seth's immune system is attacking healthy cells and tissues in his body rather than things like bacterias or toxins. He was able to find help at Mayo Clinic though and has been making trips ever since.
If you want to learn more about Seth you can watch a video about his journey so far that his brother made and you can take a look at the Facebook page made to keep people updated.
Seth made his way back to Mayo Clinic today and brought a huge donation of pop tabs with him. He dropped off a big donation at the Ronald McDonald House in Rochester today. The Rochester Ronald McDonald House shared a photo of Seth and all of the pop tabs.
That's a lot of pop tabs! Way to go Seth, and I hope your visit to Mayo Clinic goes well.
The Most Common Last Names in Minnesota
If you had to guess, what do you think would be the most common last name in Minnesota would be? Did your last name make the list? Check out the Top 10 most common last names in Minnesota below!