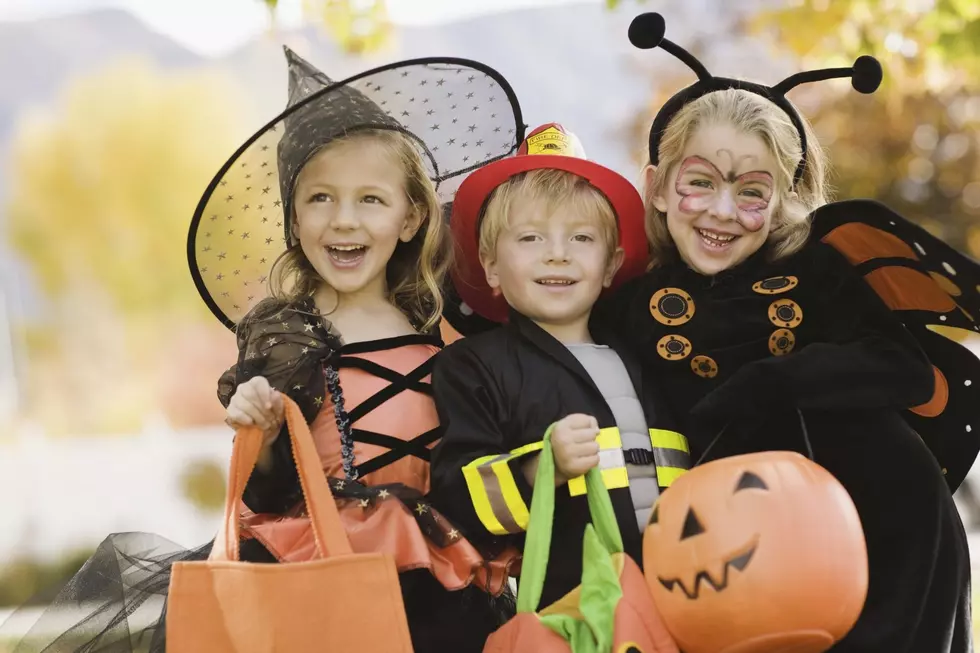 Mayo Clinic Issues Halloween Safety Guidelines
Jupiterimages
If you're wondering how to be safe this Halloween during a pandemic Mayo Clinic has some tips for you.
Basically, don't do anything you normally do except for maybe carve a pumpkin. Mayo Clinic says, "We are discouraging any door to door trick-or-treating, even trunk-or-treat type activities. Those are really difficult to maintain physical distancing and therefore they carry risk of transmission of infection."
They are also recommending not to have or attend Halloween parties this year as the risk of spreading the virus is too great. Dr. Nipunie Rajapakse, a Mayo Clinic pediatric infectious diseases specialist says, "We also are discouraging participating in indoor Halloween parties. We know that transmission of the virus occurs relatively easily, especially in indoor settings where people are in close contact with each other."
Enter your number to get our free mobile app
Instead of doing the traditional Halloween activities, Mayo Clinic recommends:
Carve pumpkins with members of your household.
Decorate your house, apartment or living space.
Have a virtual Halloween costume contest.
Have a Halloween movie night with your household members.
Have a scavenger hunt-style trick-or-treat search with your household members in or around your home rather than going door to door.