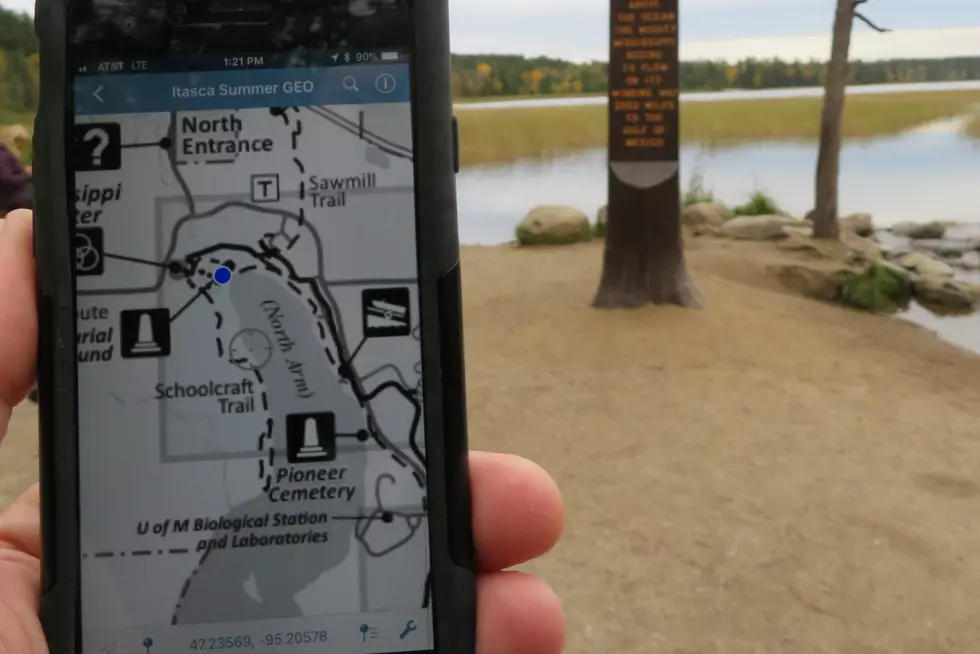 Final 2023 Minnesota Free State Park Day is Friday
Photo courtesy of the Minnesota DNR
UNDATED (WJON News) -- Black Friday marks the 4th and final day of the year when you can visit a state park without a parking permit.
The Free Park Day allows users to enter one of Minnesota's 75 state parks and recreation areas without the usual permit. It does not cover any other amenities or user fees like rentals, camping, or special tours.
The Minnesota Department of Natural Resources wants users to know the "Key 3". They are to be flexible, arrive prepared, and recreate responsibly.
Parks are busy on these Free Park Days, so consider exploring a new destination.
Arrive prepared by checking alerts and downloading maps before your trip.
And, help conserve the natural spaces by staying on trails and taking everything back out with you.
The DNR says the goal is to get families to spend time together outdoors.
---
READ RELATED ARTICLES
---
2023 Movies That Got a 0 on Rotten Tomatoes
These movies pulled off an impressive feat: They did not get a single positive review on Rotten Tomatoes.
Misheard Lyrics From Iconic Pop Songs
Stacker
compiled a list of some of the most misheard pop lyrics to become infamous for the funny mistakes fans made when singing the "wrong" words.
Gallery Credit: Stacker
15 Rock + Metal Bands Banned by Disney
Disney appears to ban bands from their House of Blues venues without much rhyme or reason when it comes to consistency.
Gallery Credit: Joe DiVita