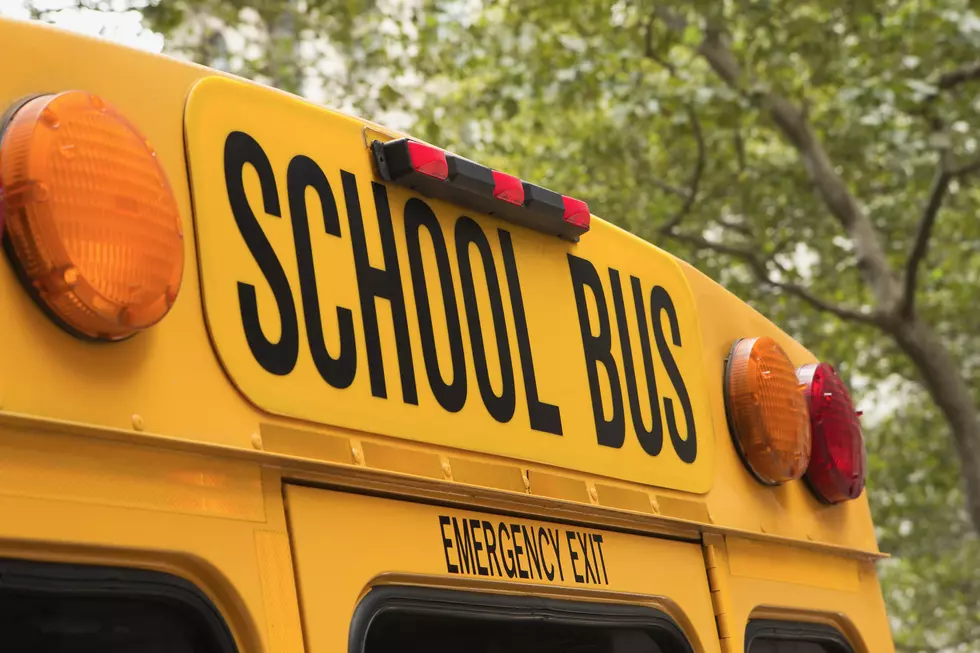 Rochester School District Facing $3 Million Jump in Busing Costs
photo credit - Jaroslav Frank
Rochester, MN (KROC-AM News)  - The cost of transporting students to and from school in the Rochester School District is expected to increase by about $3 million next year.
The Rochester School Board will be briefed this evening on a proposed 10-year contract with First Student to provide school bus services for the Rochester Public Schools. The school district received two bids from contractors interested in providing the service. First Student submitted a bid that called for a 32.25% increase in the school district's costs, while a bid submitted by North American Central School Bus would have increased those costs by nearly 48%.
After opening the bids, the school district entered into negotiations with First Student and reduced the overall increase to 29.5%. Higher pay and longer hours for school bus drivers are largely responsible for the big increase as First Student works to become more competitive in an already very tight labor market.
The contract would increase the minimum pay for drivers from the current $24 per hour to $25 per hour next year. If a driver were to stay with the company for five years, their pay could reach $28 per hour. The contract also increases guaranteed driver hours from 5.5 hours per day to a guaranteed seven hours per day. It also fully pays the drivers for their normally scheduled hours on days when the schools are closed for weather or other reasons. They are currently paid for only two hours per day on snow days.
The contract includes a provision that would kick in if the school district can find ways to be more efficient in offering transportation services. District staff has been working with First Student on a plan that is scheduled to be presented to the school board by December 1st. The provision allows for a renegotiation of the contract if the district identifies ways to reduce the equipment or services needed by more than 5%.
While it will result in a multi-million dollar expense increase for the school district next year, future increases over the 10-year contract are expected to be between $400,000 and $650,000 per year.
The School Board is expected to vote on the contract later this month.