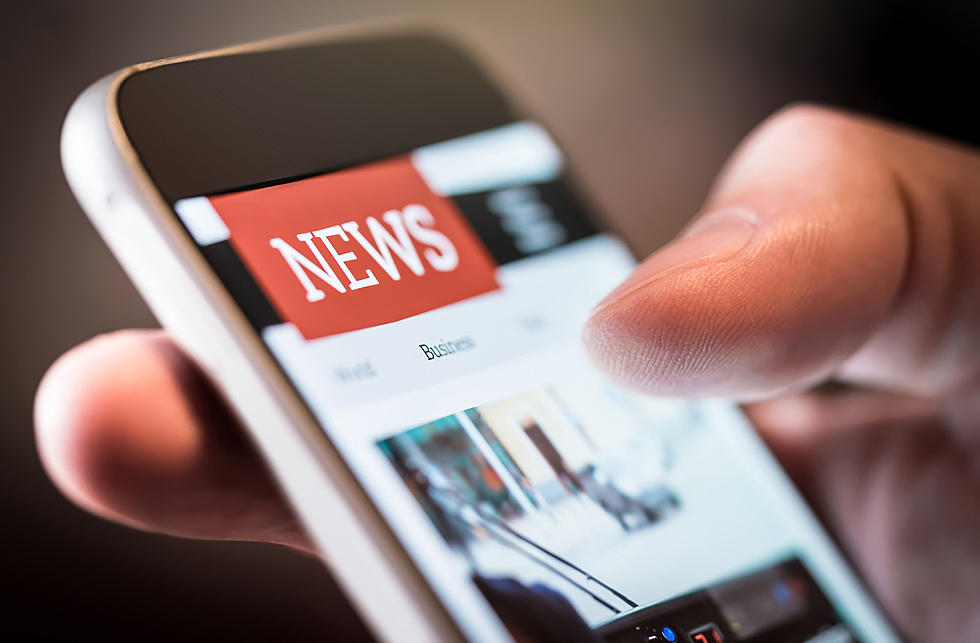 Minnesota Named Second Smartest State In 2023
Tero Vesalainen
This is random but I love it. Minnesota was just named the second smartest state in the entire country, according to a new study. The study was conducted by Test-guide.com and shared recently, explaining how Minnesota took a top spot on the list.
This might seem random to you as well. While I do think Minnesota is full of smarties, it just isn't the first thing i'd think of us being named. The study looked at things like IQ scores of Minnesotans, ACT scores, SAT scores, high school graduation rates and how many people hold a Bachelor degree.
Why was Minnesota named one of the smartest states?
Did you know that we have some of the highest IQ scores in the country? Minnesota came in third in terms of average IQ score, with an average of 102.9. Wow! Wisconsin came it at number nine, which is also great.
When it comes to exam scores, Minnesota didn't place on the top ten. Neither did Wisconsin. We also didn't place when it comes to how many of us hold degrees. Wisconsin is nowhere to be found on that end either.
When it comes to high school graduation rates, Minnesota came in at number four with with a nearly ninety-four percent graduation rate. Wisconsin came in at number ten, with an average graduation rate of about ninety-three percent.
Which states are the smartest + which ranked low?
It looks like Vermont is the smartest state, as the only place in the country to edge out Minnesota. New Hampshire, Washington and Virginia round out to the top five.
Which states did not do well on the study? According to the findings, Mississippi is the least smart state, followed by Nevada, New Mexico, Louisiana and Alabama. Sigh.
Signs That Summer Is Over In The Minnesota + Wisconsin
Just as fast as it arrives - it's over. But what defines its end point?
People who live in the Midwest have come to fully-appreciate and embrace the four seasons. Spring, summer, fall, winter - each have their highlights. That's why we're always so sad to see each one end. Or are we?
Forget the calendar. Here are the true signs that the summer season is over for folks who live in Minnesota and Wisconsin.
Valleyfair Rides That Might Make You Lose Your Lunch
These rides are not for the faint of heart or stomach