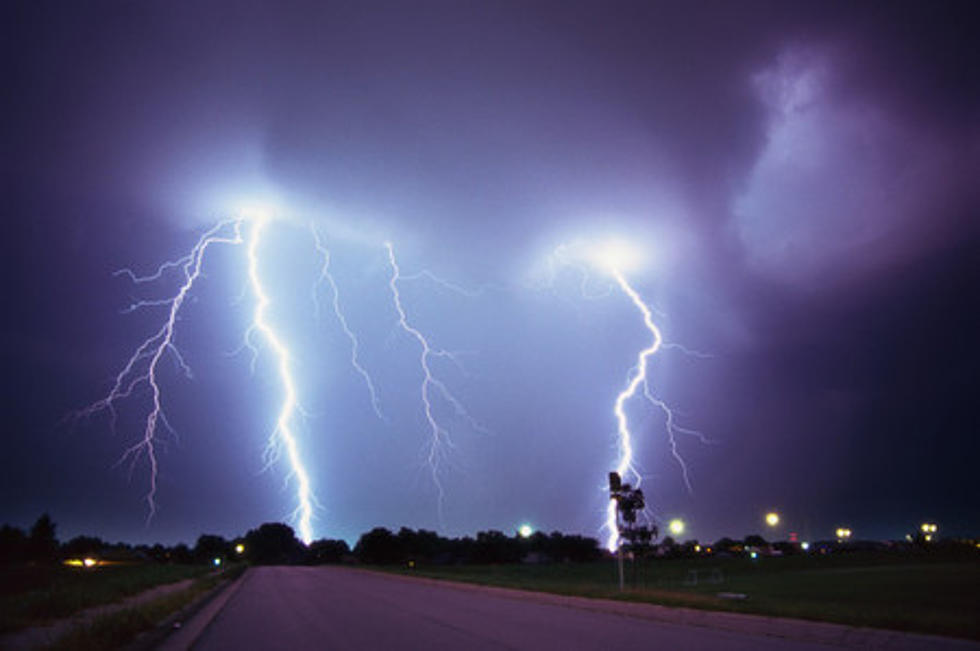 Hot Today Then Strong Storms This Afternoon and Evening
ThinkStock
It is going to be toasty today with temps in the low to mid-90s. Take it easy today and make sure to stay hydrated if you are going to be outside for extended periods of time. Severe weather is expected to move into the area this afternoon and evening.
The National Weather Service in LaCrosse has expanded the "higher" risk area to include the entire I-90 corridor and says severe thunderstorms are becoming likely late Tuesday afternoon and evening, mainly between 5 PM and midnight. On their Facebook page, the NWS said, "damaging winds, large hail, and isolated tornadoes are all possible."
Play it safe and put away all patio furniture and garbage cans when you get home from work. Download our app now and turn the notifications on to receive breaking weather warnings and advisories for the Rochester area.